vitamin IVs + injections + NAD IV therapy
wellness • illness • recovery • beauty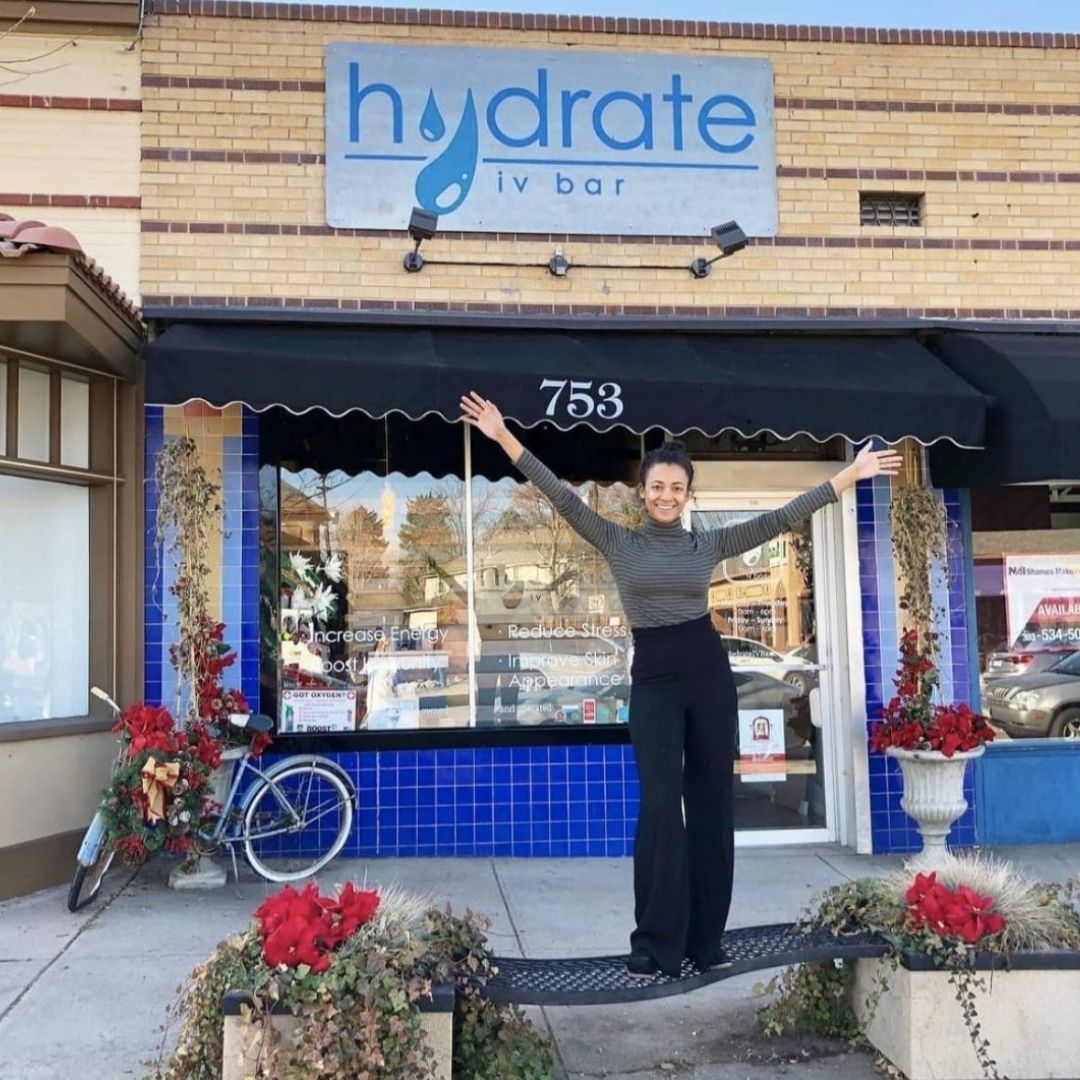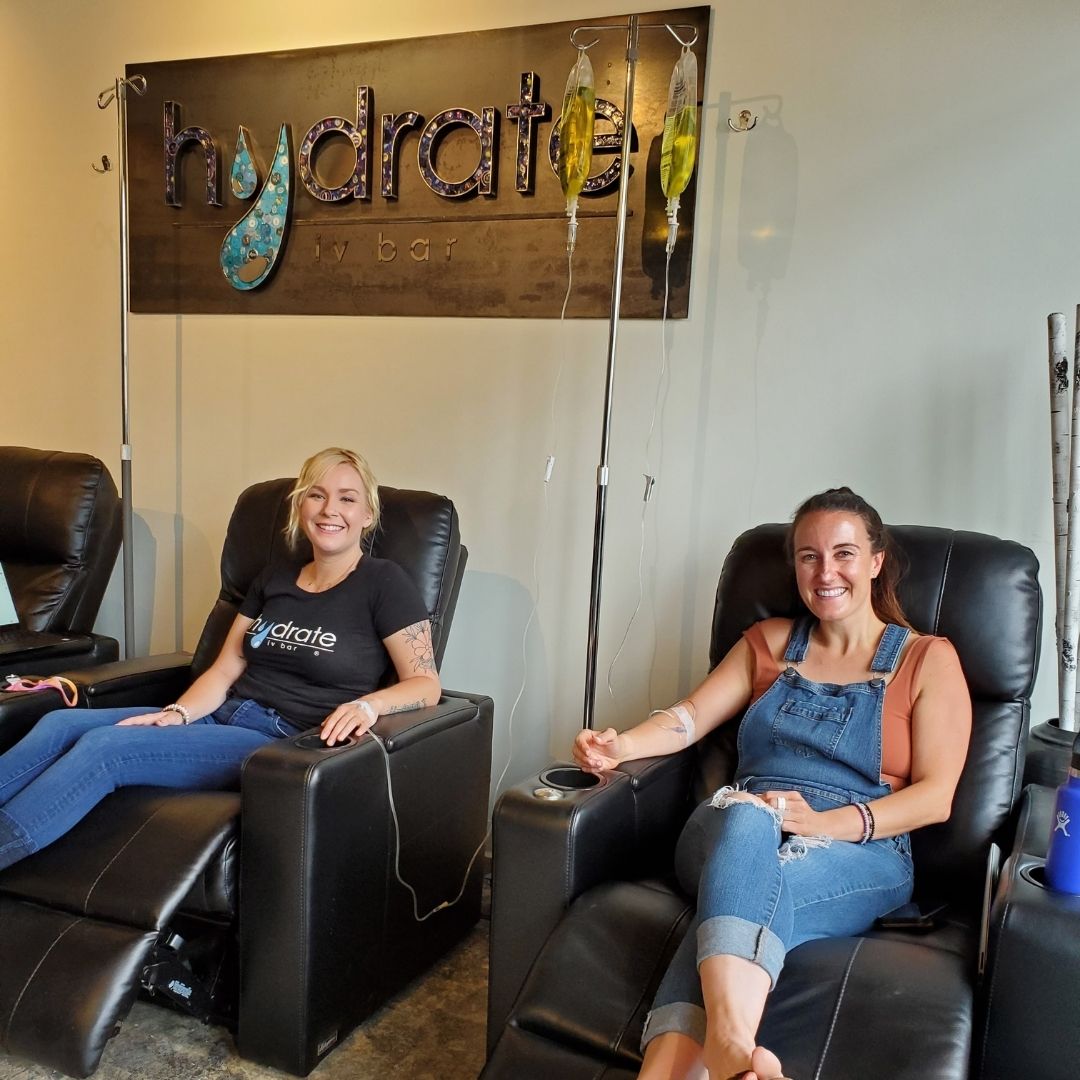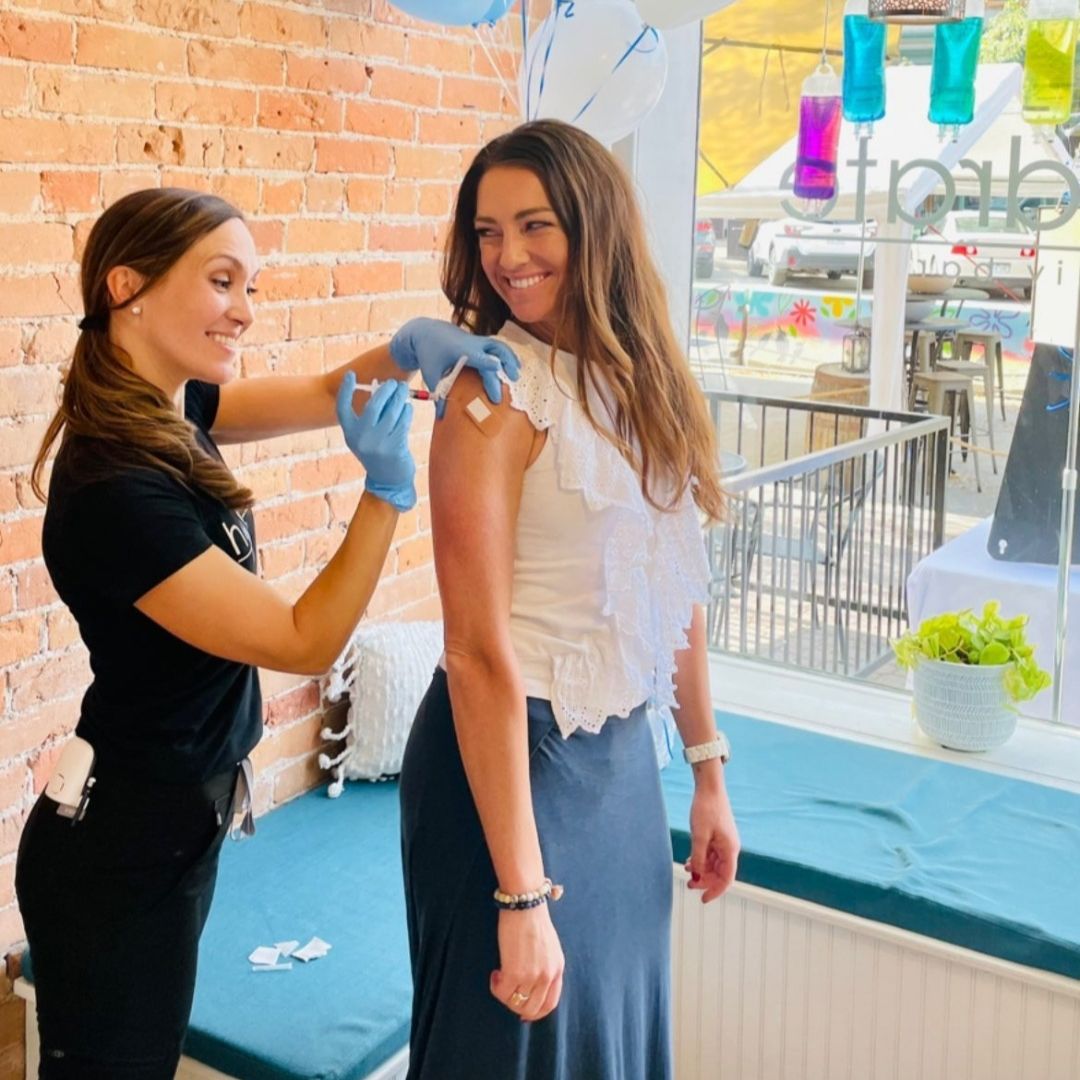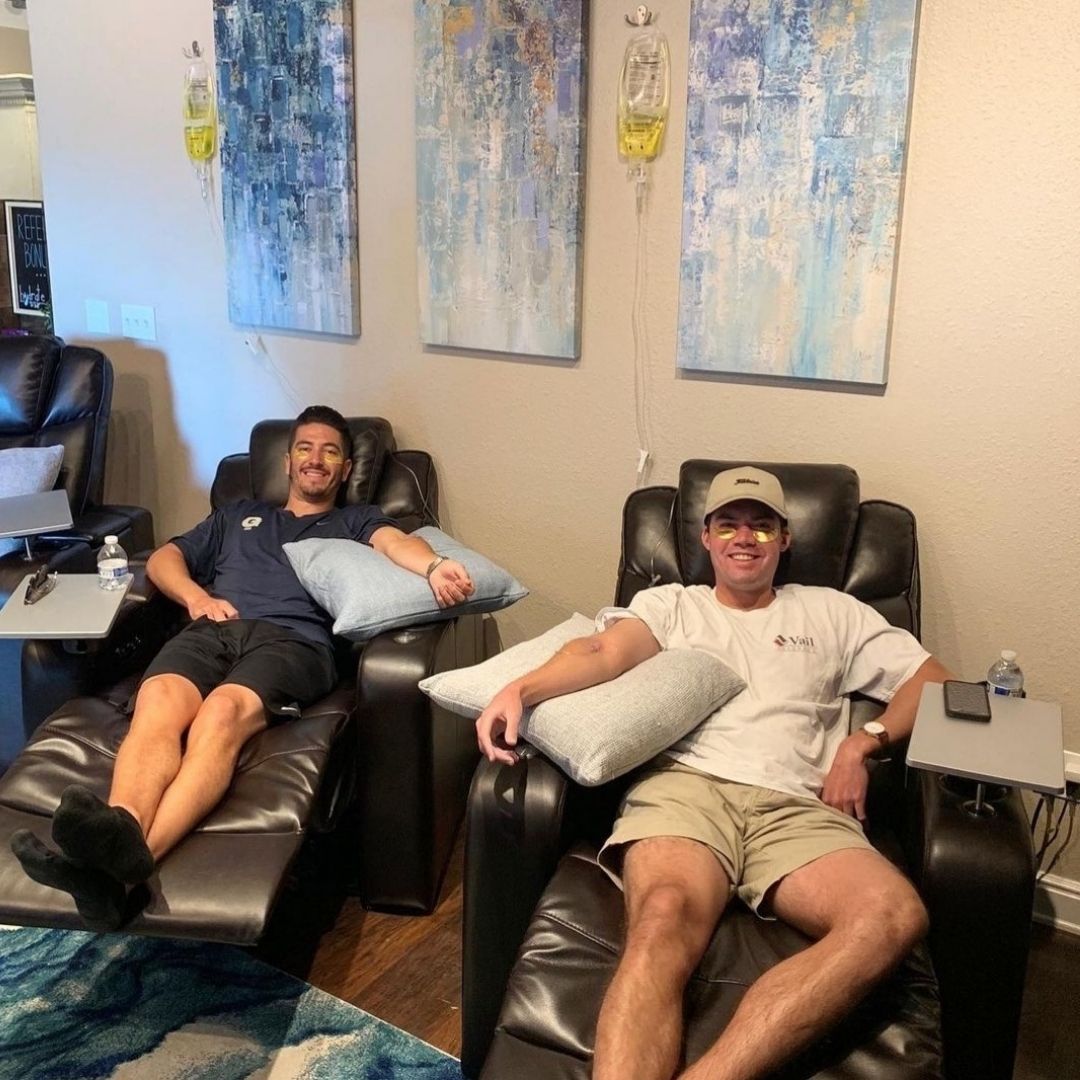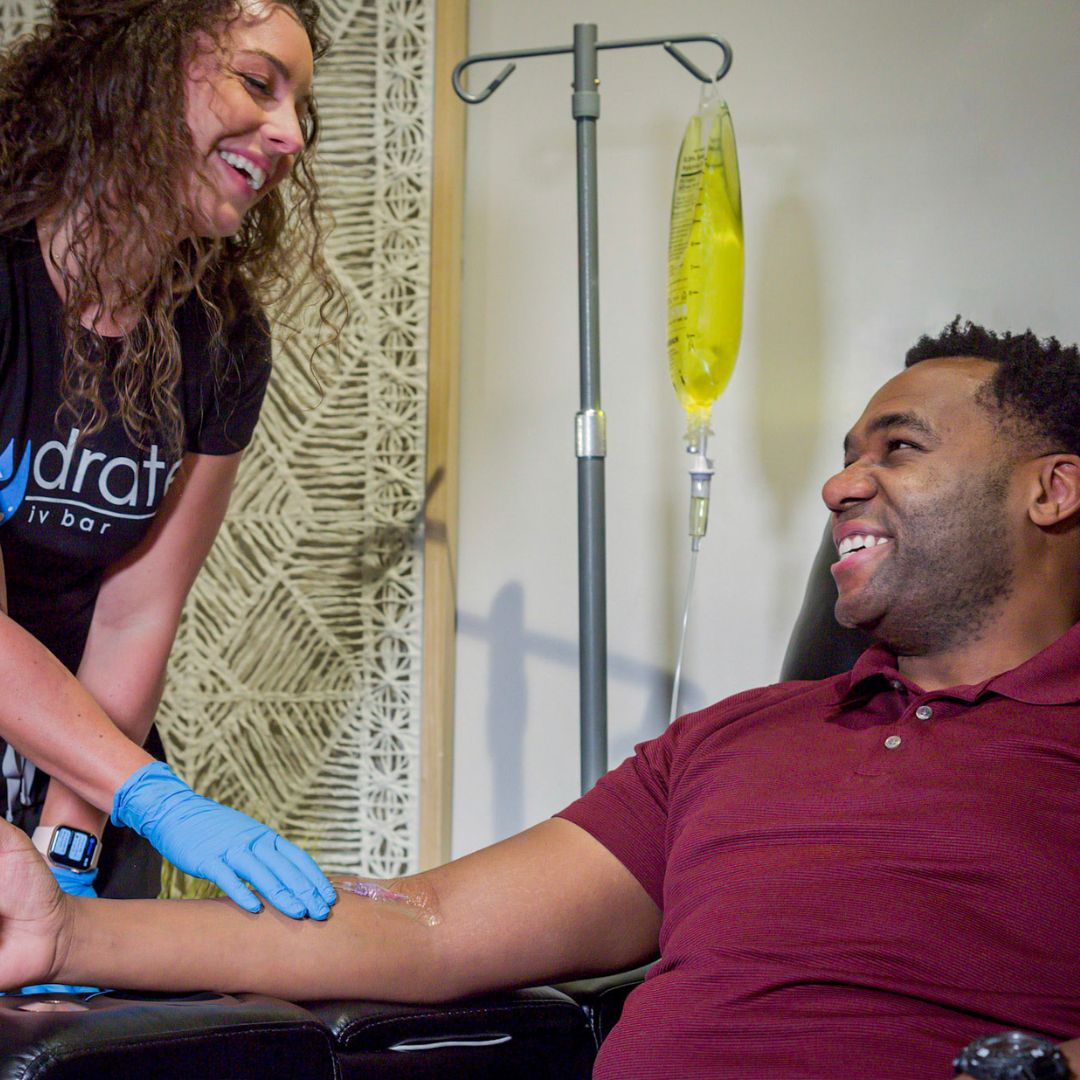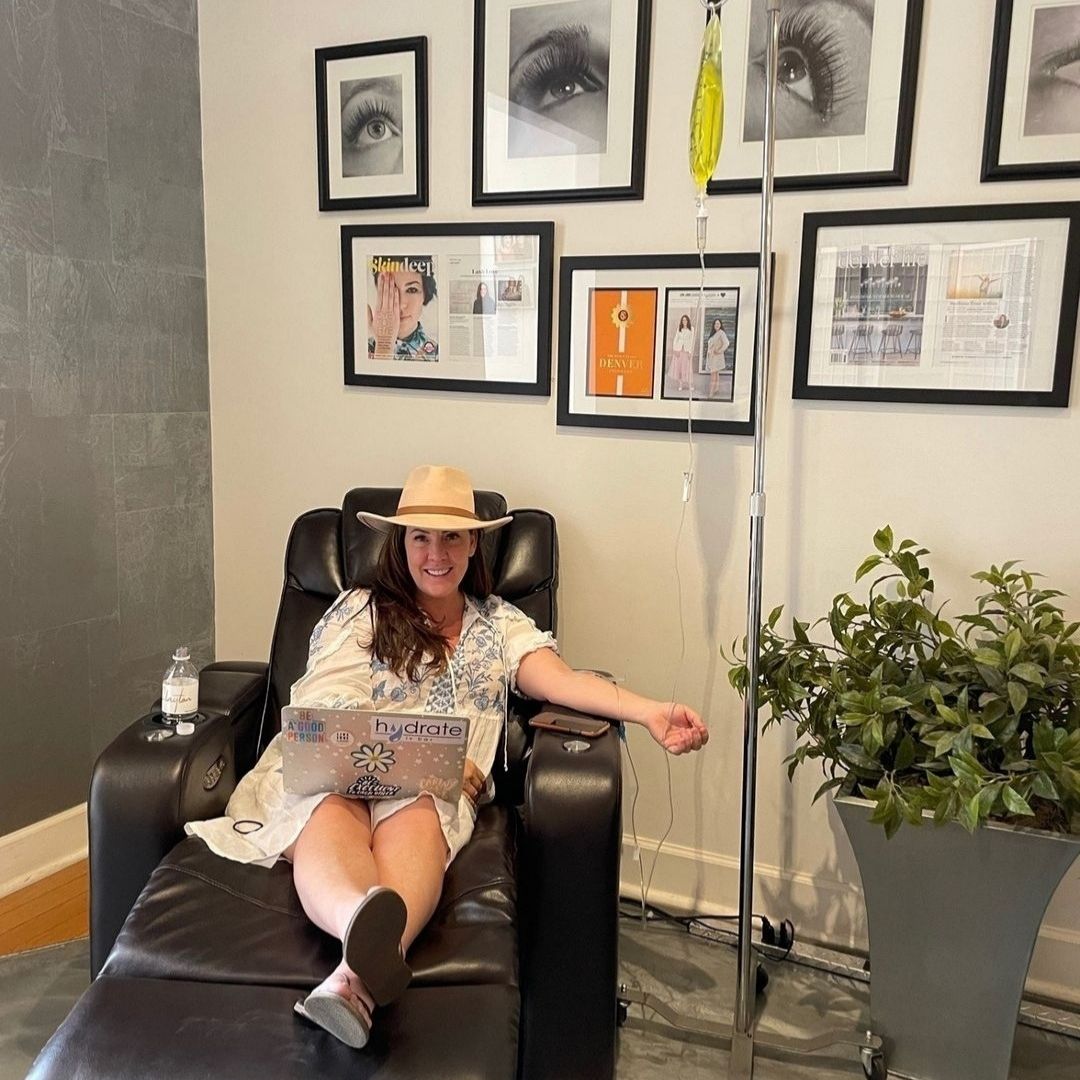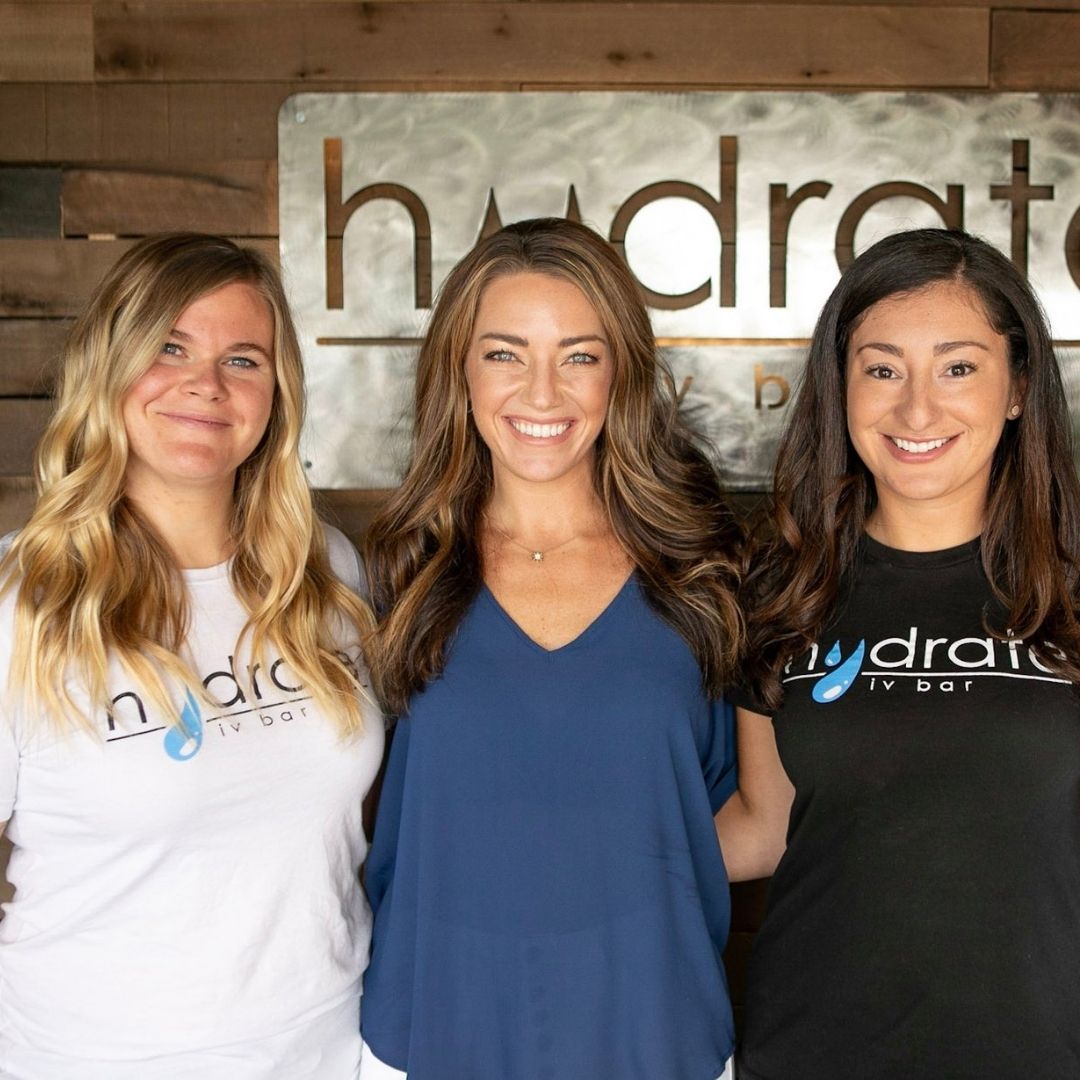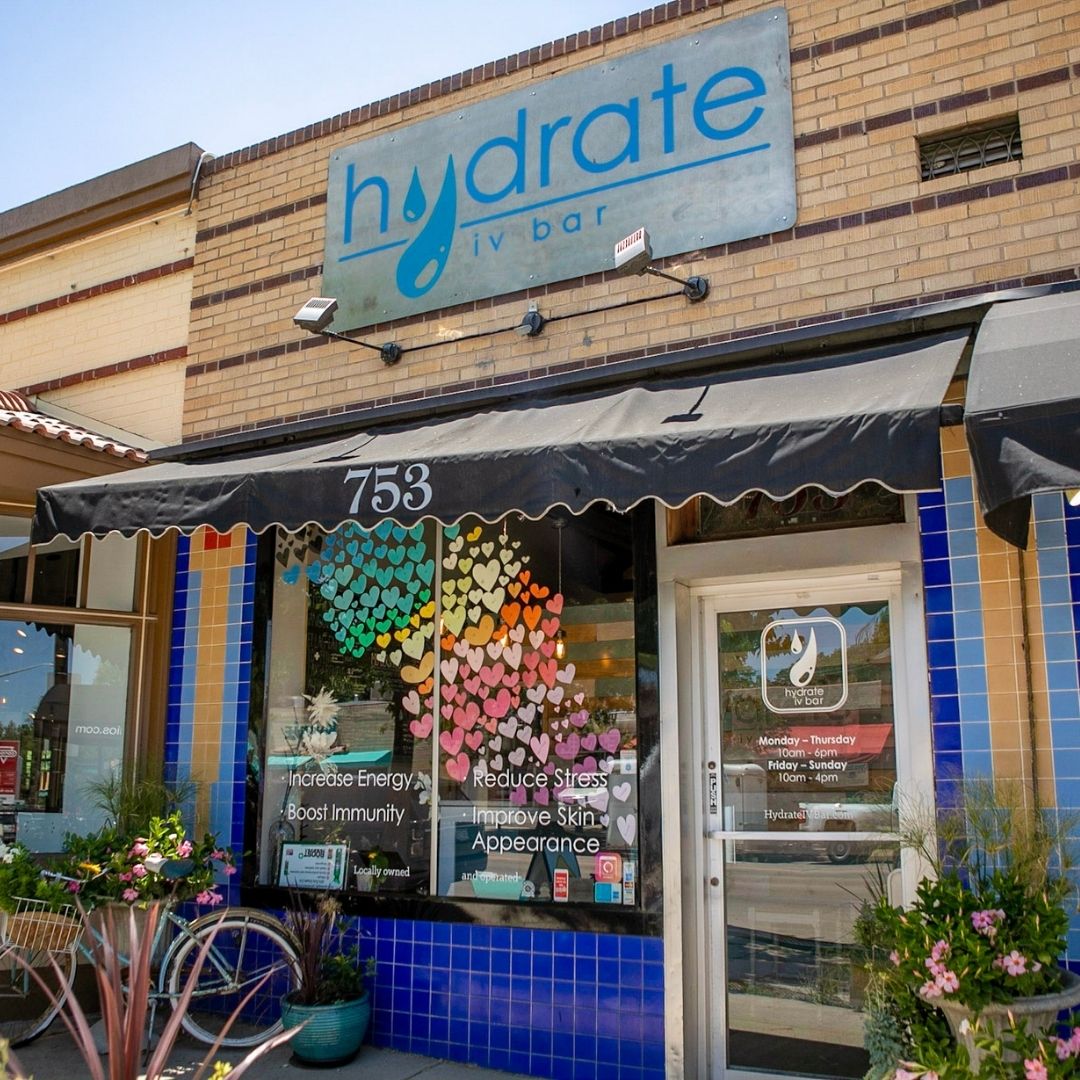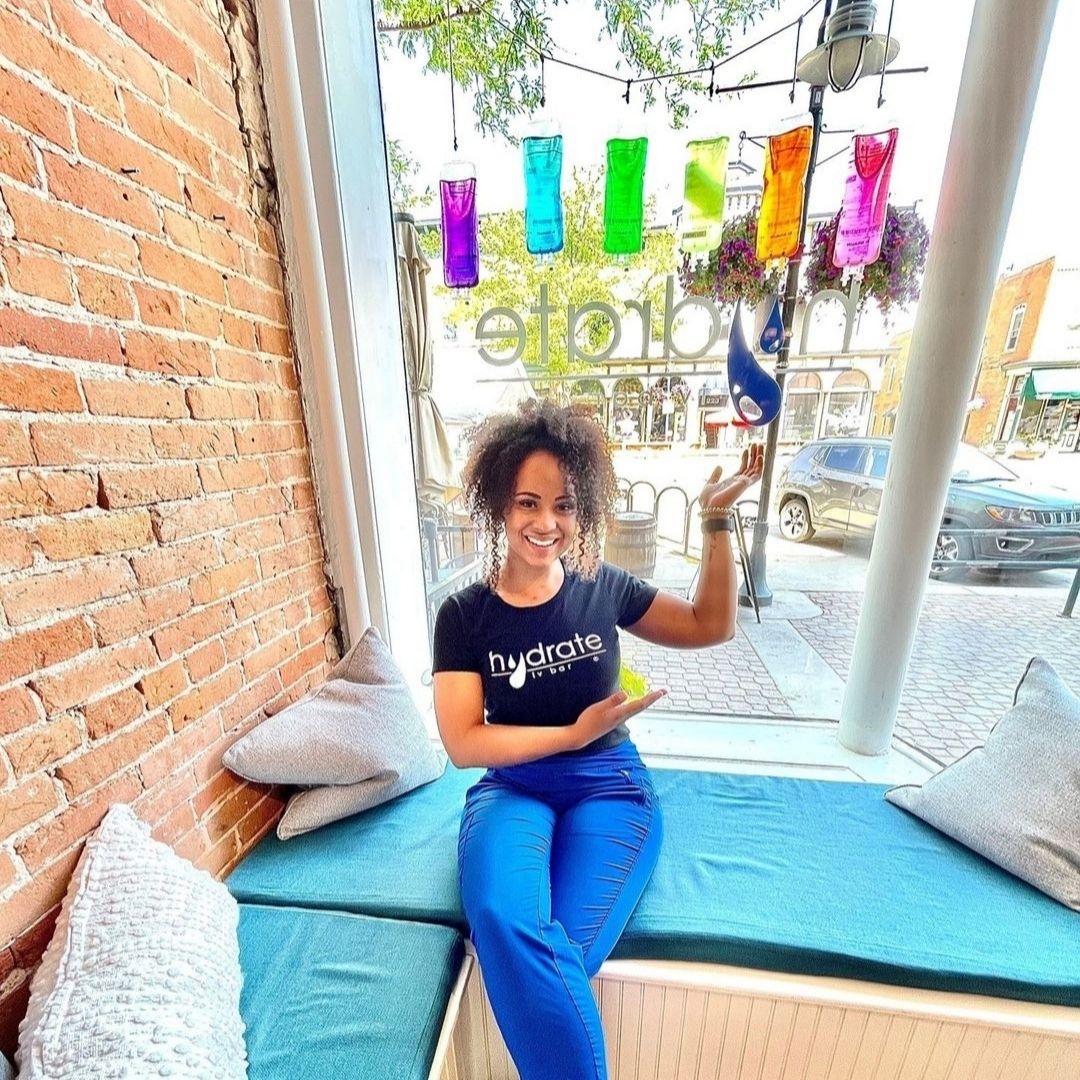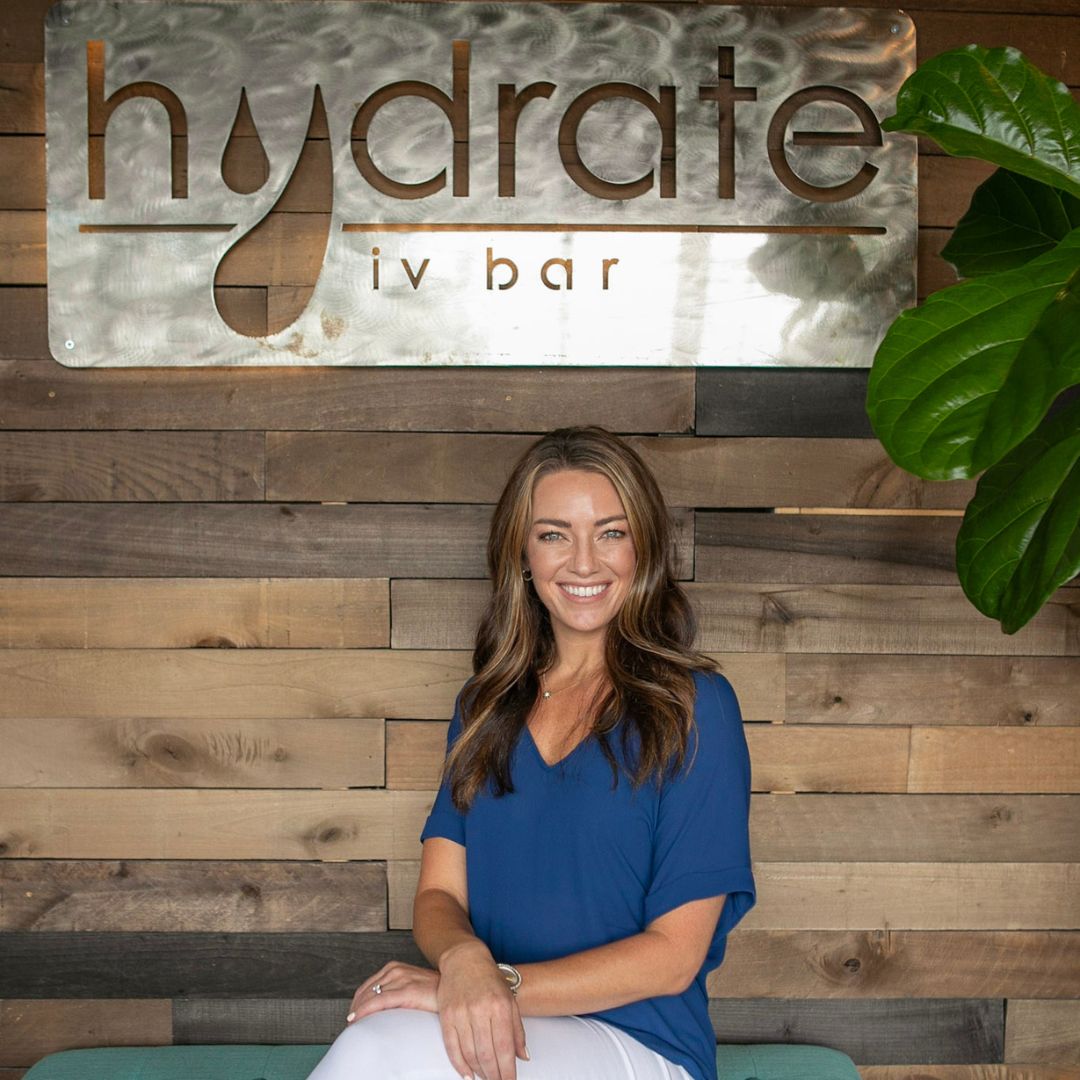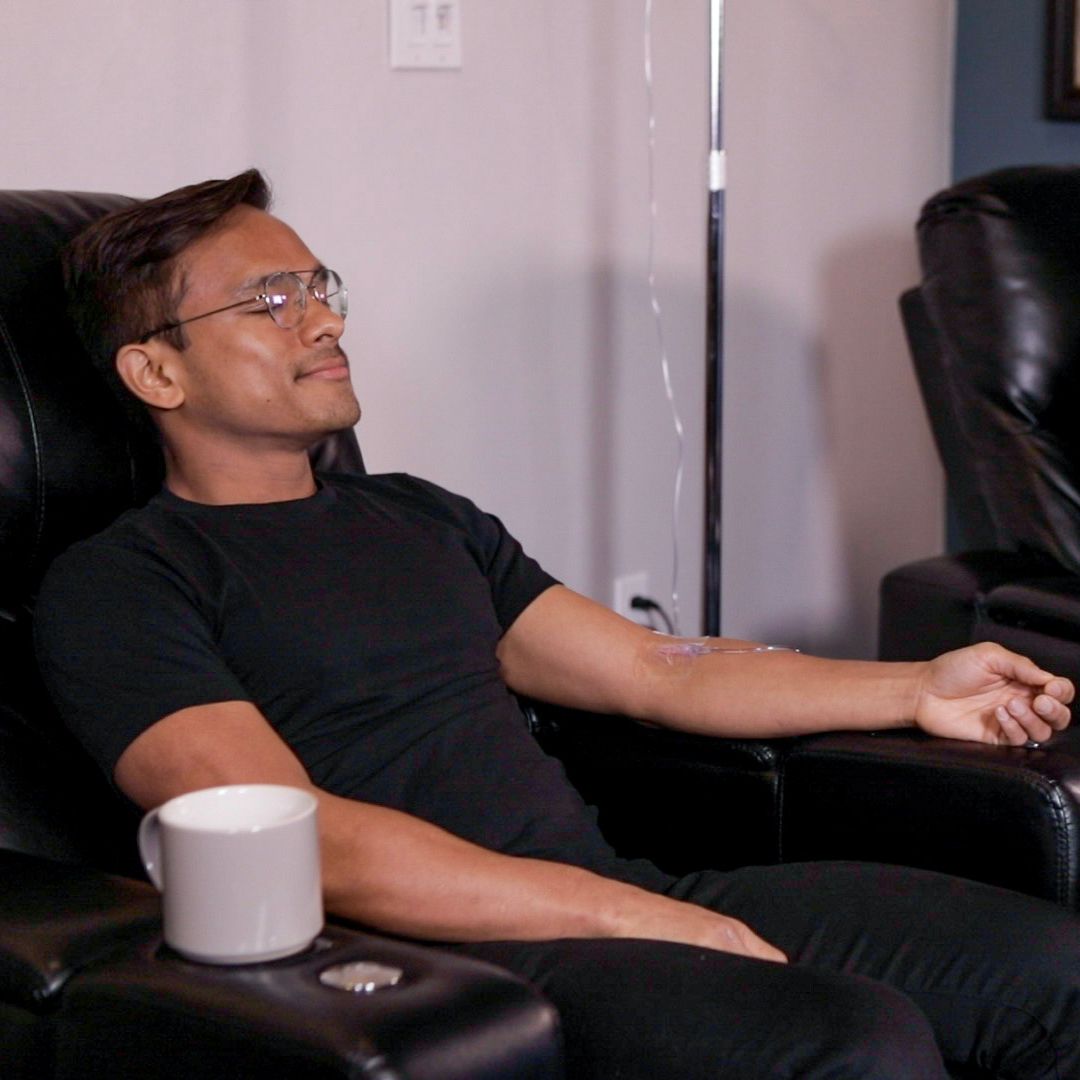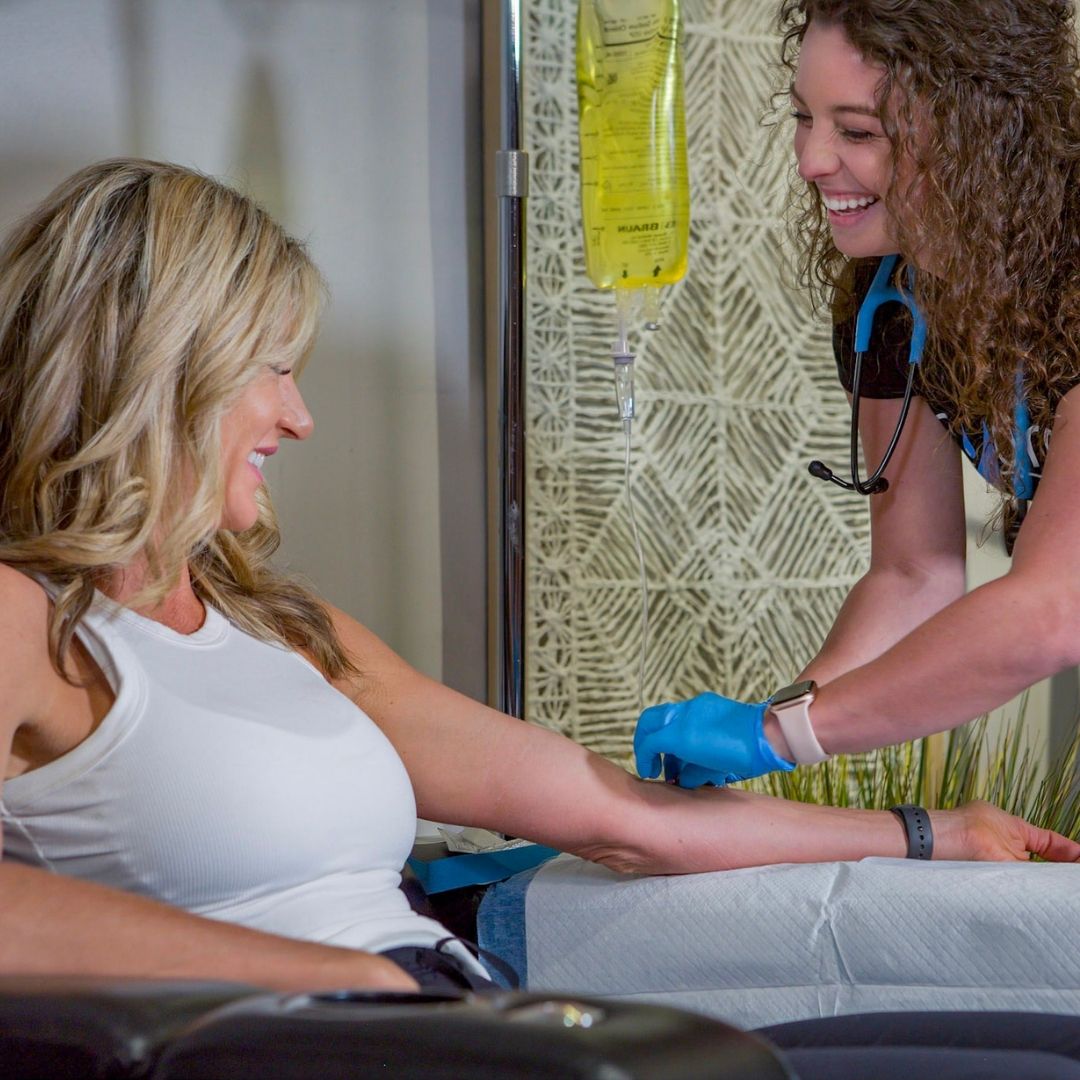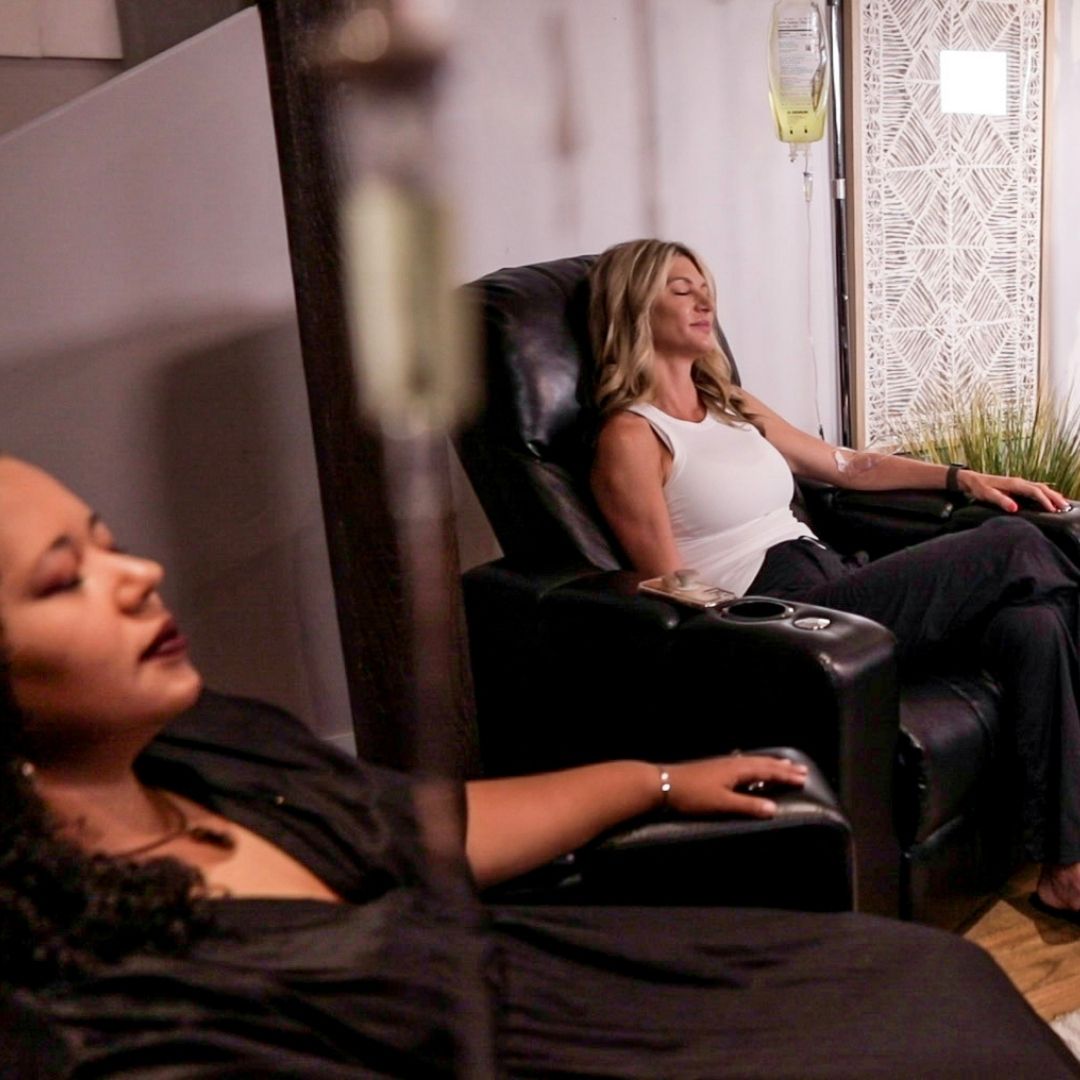 *appointments are highly encouraged!*
 Welcome to Hydrate iv bar!
Hydrate IV Bar is a collection of IV therapy spas promoting wellness from within throughout Colorado and beyond.
Clients come to us for our vitamin injections, signature IV therapy cocktails, and NAD+ injections and infusions, but they stay for the atmosphere. With comfortable chairs, soothing music and a team of unbeatable staff, Hydrate IV Bar spas are a place for everyone to relax, recharge and refresh their routine.
At any of our IV therapy spas, you can rest easy knowing you're in good hands. Our IV therapy spas are overseen by a medical team of award-winning, experienced doctors, nurse practioners, and medical professionals. And all services are administered by the best registered nurses in the business. 
We offer monthly memberships for clients who want to maintain a healthy lifestyle, Shot Passes for clients looking for a quick pick-me-up, and a build your own IV (BYOIV) option for clients looking to meet specific needs. Appointments are highly encouraged, but walk-in IV and injection appointments are always welcome for those who need to feel better fast.
You'll find us in Colorado, Arizona and Texas! Click here to view all locations.
Be sure to check out our two newest locations — Flagstaff, AZ which opened December 2022, and Highlands Ranch, CO which opened in early 2023!
We invite you to step out of the hustle and into Hydrate IV Bar.


*appointments are encouraged!*
Last Call Reminder: We take injection appointments up until close — please be sure you're on time when booking an end-of-day injection appointment. IV treatment appointments MUST be booked ONE hour before close.