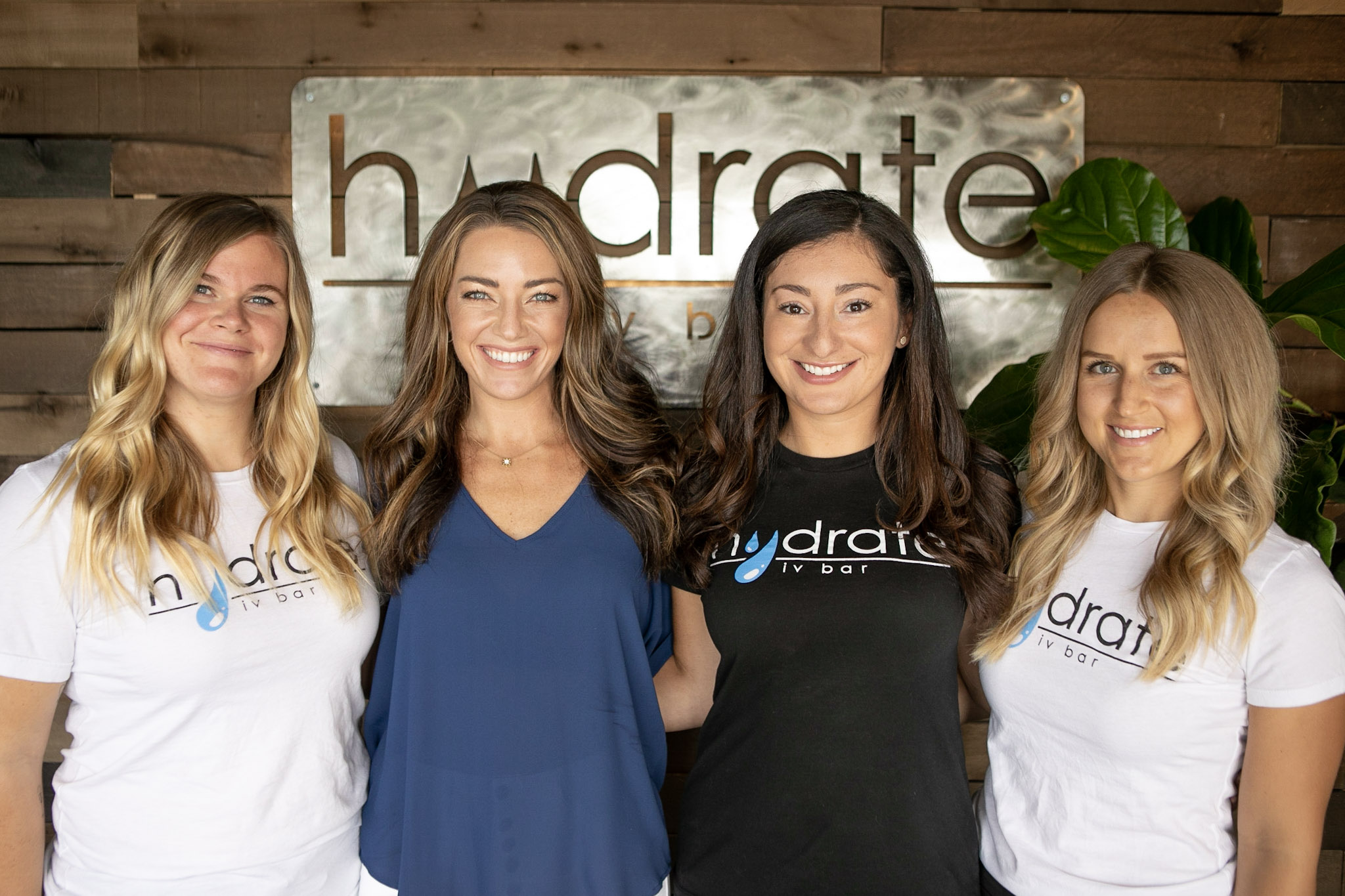 Hydrate IV Bar is a collection of IV therapy spas promoting wellness from within. We have ten locations sprinkled throughout Colorado and beyond, including Arizona and Texas. Hydrate IV Bar is now franchising nationally! Click here to find your nearest location.
To promote wellness from within by delivering high-quality products + services administered by experienced + trustworthy medical and wellness professionals in a relaxing, spa-like atmosphere.
we value mental, physical + spiritual wellness.
we never forget that a smile or laughter goes a long way.
we root deeply within the communities that we serve.
we commit to serving our clients + our coworkers.
we care about our clients, members, team + community, and treat all with consideration + generosity.
we know we're stronger together than we could ever be apart.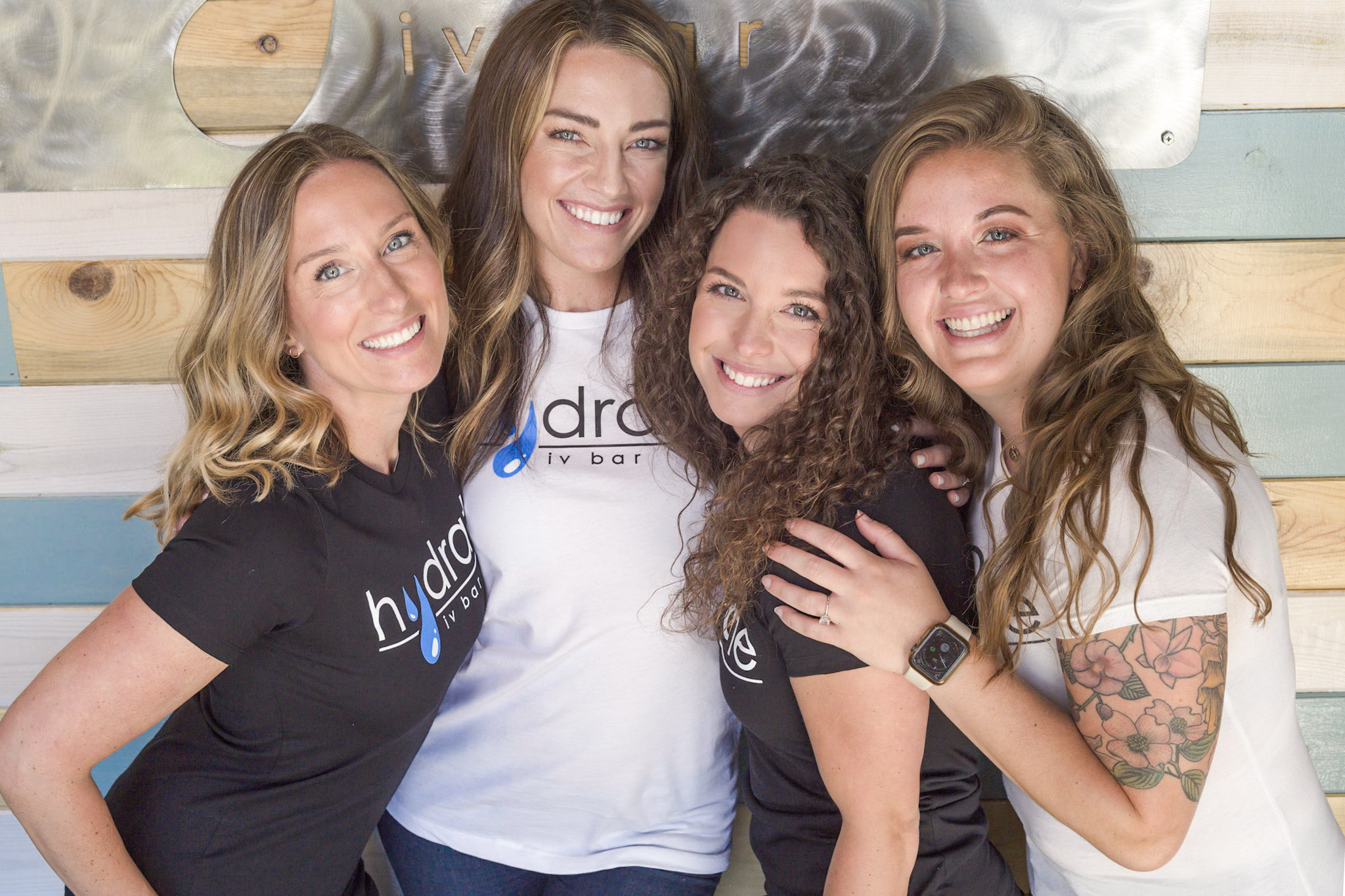 Under the direction of doctors and medical providers with more than 30 years of experience, all of our services are administered by experienced and friendly registered nurses. When our nurses aren't serving you in our hydration spas, many of them are working in healthcare across the industry — delivering babies, caring for patients, assisting on major surgeries and more.
We take great pride in the team we've built within the Hydrate IV Bar Collective. While medical skills and professionalism are obvious non-negotiables, we also look for teammates who exemplify our core values — wellness, community, teamwork, service and fun.