Holiday Special: $100 Hydrate IV Bar: Arcadia Gift Cards for Only $80 — Click Here to Purchase!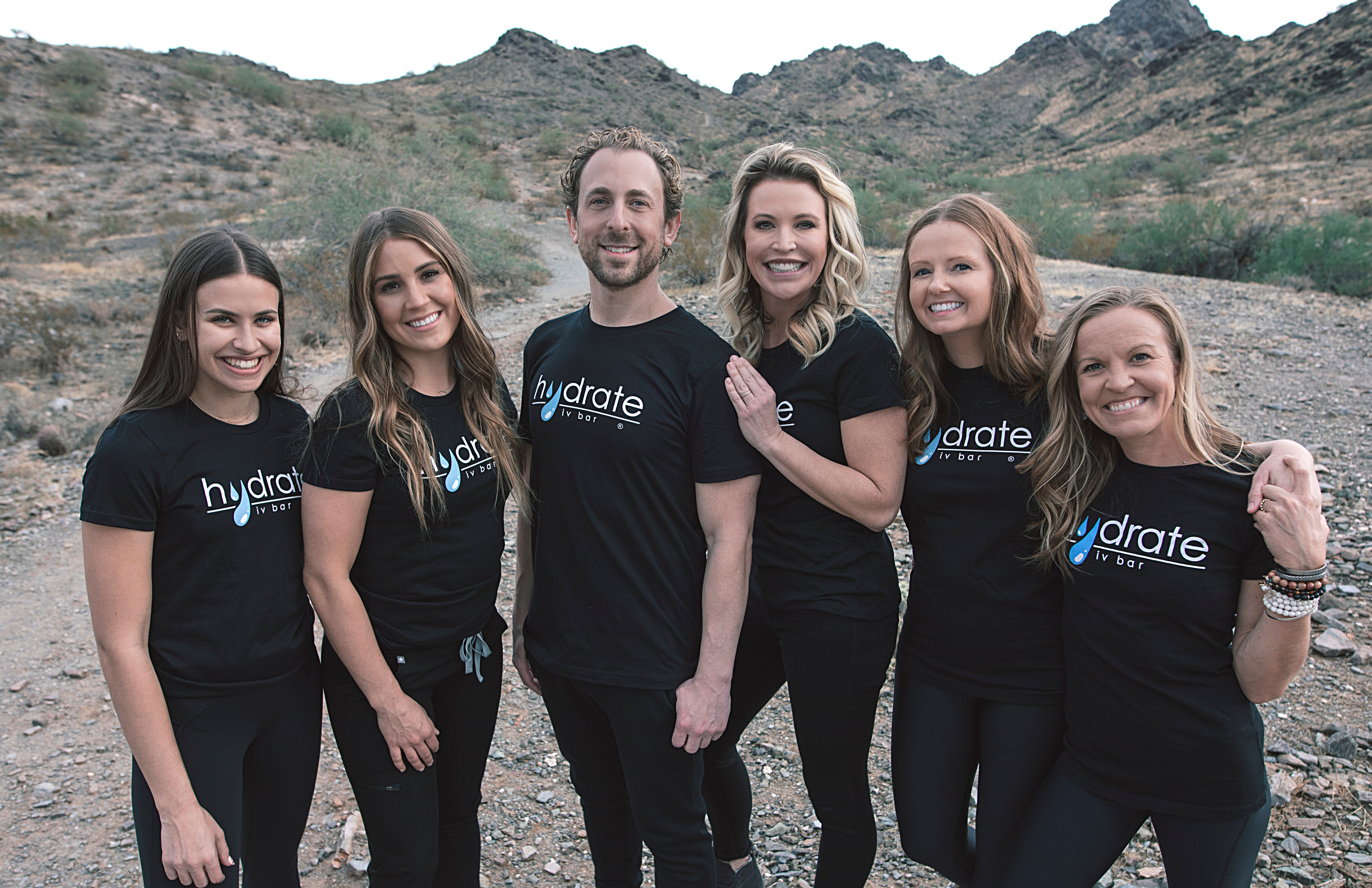 KATIE COCKTAIL CHARITY PARTNERSHIP
HYDRATE FOR A CAUSE
Community outreach is incredibly important to all of us at Team Hydrate. Each quarter, we partner with a local nonprofit for our Katie Cocktail Charity Partnership. Through this partnership, we seek to raise awareness surrounding the organization we've partnered with, and their mission! A portion of funds from every Katie Cocktail purchased at Hydrate IV Bar Arcadia benefits our charity partner — and through December 31st, 2021 we've partnered with the #LovePup Foundation!
#LovePup began in 2014 with one mission in mind: to rescue homeless dogs + help them find their forever homes! Since then, #LovePup has helped to rescue, place, rehabilitate, + reunite over 1,000 dogs! And they continue their selfless + loving work to bring in dogs off of the street, ensure they're cared for, vaccinated, microchipped, + spayed/neutered before going home with their new family.
If you'd like to help #LovePup continue the lives of homeless dogs, be sure to ask for the Katie Cocktail at your next appointment! 
3925 East Camelback Rd., Phoenix, AZ 85018, USA
Hydrate IV Bar Arcadia is the first Arizona franchise location.Our Arcadia team works under the direction of award-winning naturopathic physician, Dr. Steven Sorr, who is recognized as a leader in regenerative medicine. Located off of 40th Street and Camelback in the Arcadia Village Shopping Center, our Drip IV Therapy spa the perfect place for Valley residents to relax, rehydrate, and refresh your routines. Like our Colorado counterparts, Hydrate IV Bar Arcadia offers a curated menu of vitamin-infused IVs, injections, and our NEW NAD+ infusions + injections for wellness, illness, recovery, and beauty, all administered by our professional and friendly registered nurses. And we can ensure you that clients can expect the same quality service and experience with us as they do in our Colorado spas. Monthly memberships are available for people who want to maintain a healthy lifestyle, but we also save space for last-minute vitamin injection or IV therapy appointments for those who need to feel better fast. Already a Hydrate IV Bar member? Your membership is valid at all spas nationwide!
We invite you to step out of the heat + hustle and into Hydrate.
PARKING
There is ample free parking in front of the spa for clients. We do share parking with our Arcadia Village Shopping Center neighbors, so everything is first come, first served!
| | |
| --- | --- |
| M | 10 a.m. – 6 p.m. |
| T | 10 a.m. – 6 p.m. |
| W | 10 a.m. – 6 p.m. |
| Th | 10 a.m. – 6 p.m. |
| F | 10 a.m. – 4 p.m. |
| S | 10 a.m. – 4 p.m. |
| S | 10 a.m. – 4 p.m. |
Last Call Reminder
IV appointments must be booked one hour before close. We take injection appointments until close.