Hydrate IV Bar 
NAD+ IV THERAPY
NOW AVAILABLE!
Hydrate IV Bar is now offering NAD+ IV therapy services at all of our Denver, Boulder, + Highlands Ranch spas!
Nicotinamide adenine dinucleotide (NAD+) is a coenzyme found in all living cells. It is essentially vitamin B3 broken down into its most usable form, and when infused, it goes directly to your cells, creating energy at the cellular level. Between the ages of 40 – 60, we have 50% less NAD+ in our bodies. This means that when your cells break down, your body cannot repair them like it used to. So, what are the benefits of NAD+ infusions? NAD+ helps your body rebuild and repair cells.
NAD+ promotes cell regeneration, and is also beneficial for: better sleep, mental clarity, focus, and energy, the regulation of dopamine and serotonin levels, and stimulating sirtuins (proteins), which have anti-inflammatory properties. NAD+ IV therapy can also be beneficial for stabilizing hormones, improving mood, increasing metabolism, and clients experiencing joint and muscle pain.
Join us at any of our spas for the ultimate NAD+ IV treatment to help you relax, refresh, and recharge your routine. As with all of our Denver, CO IV therapy and vitamin injection services, our NAD+ infusions are administered by experienced, registered nurses. The only thing more comforting than the big recliners you get to kick back in is the assurance of knowing that you are always in good hands with our incredible staff.
Read more about NAD+ Infusions → Stef In The City: NAD+ IV Therapy at Hydrate IV Bar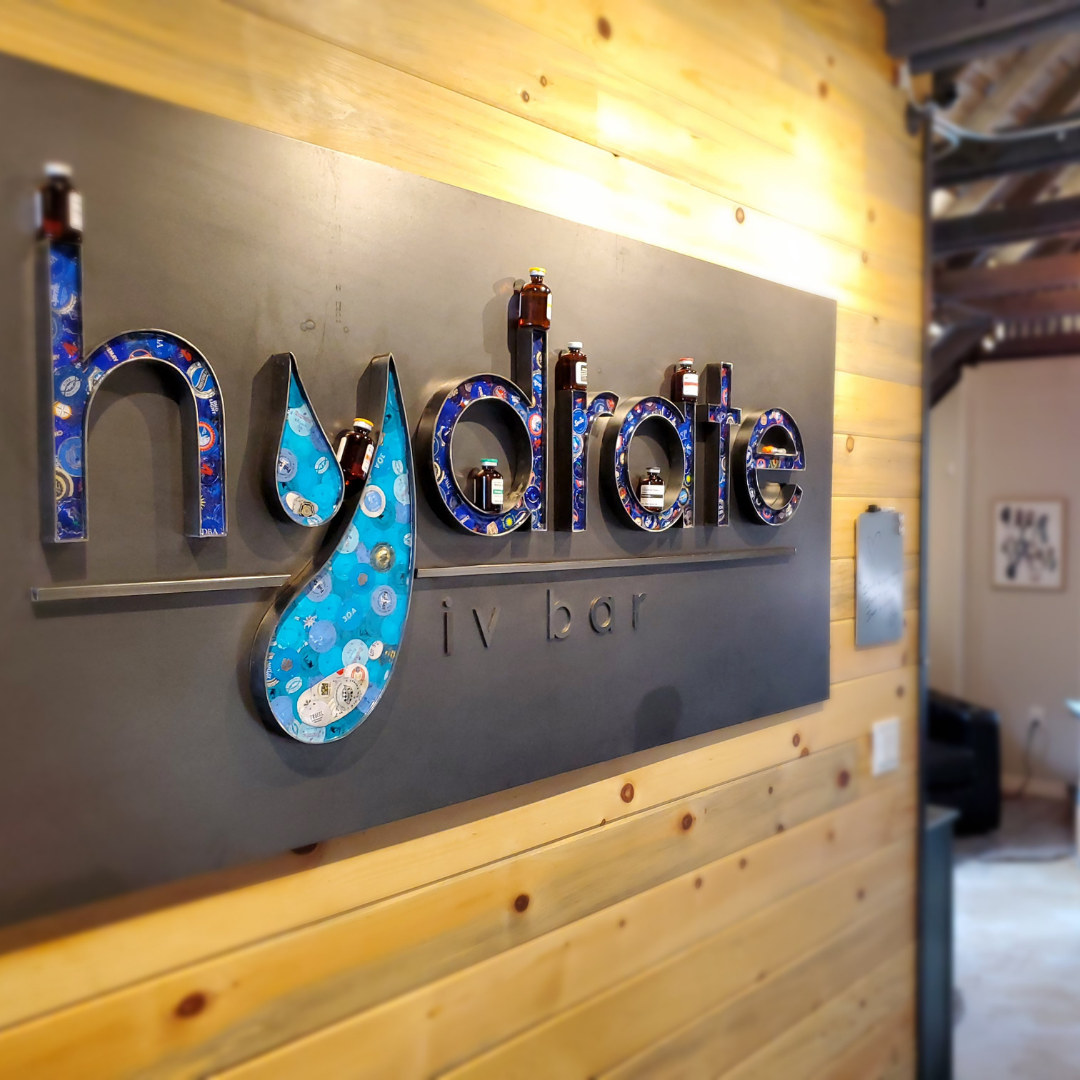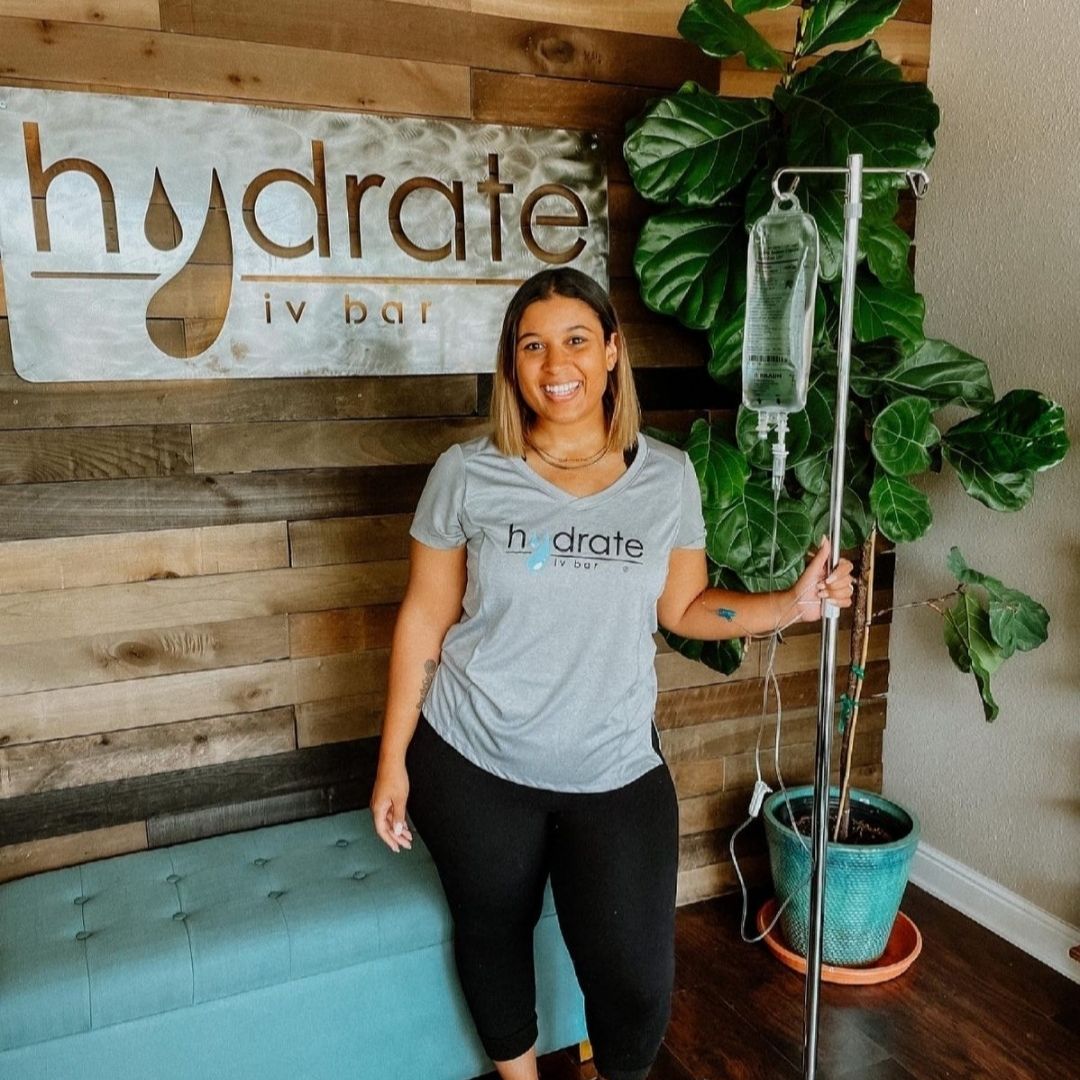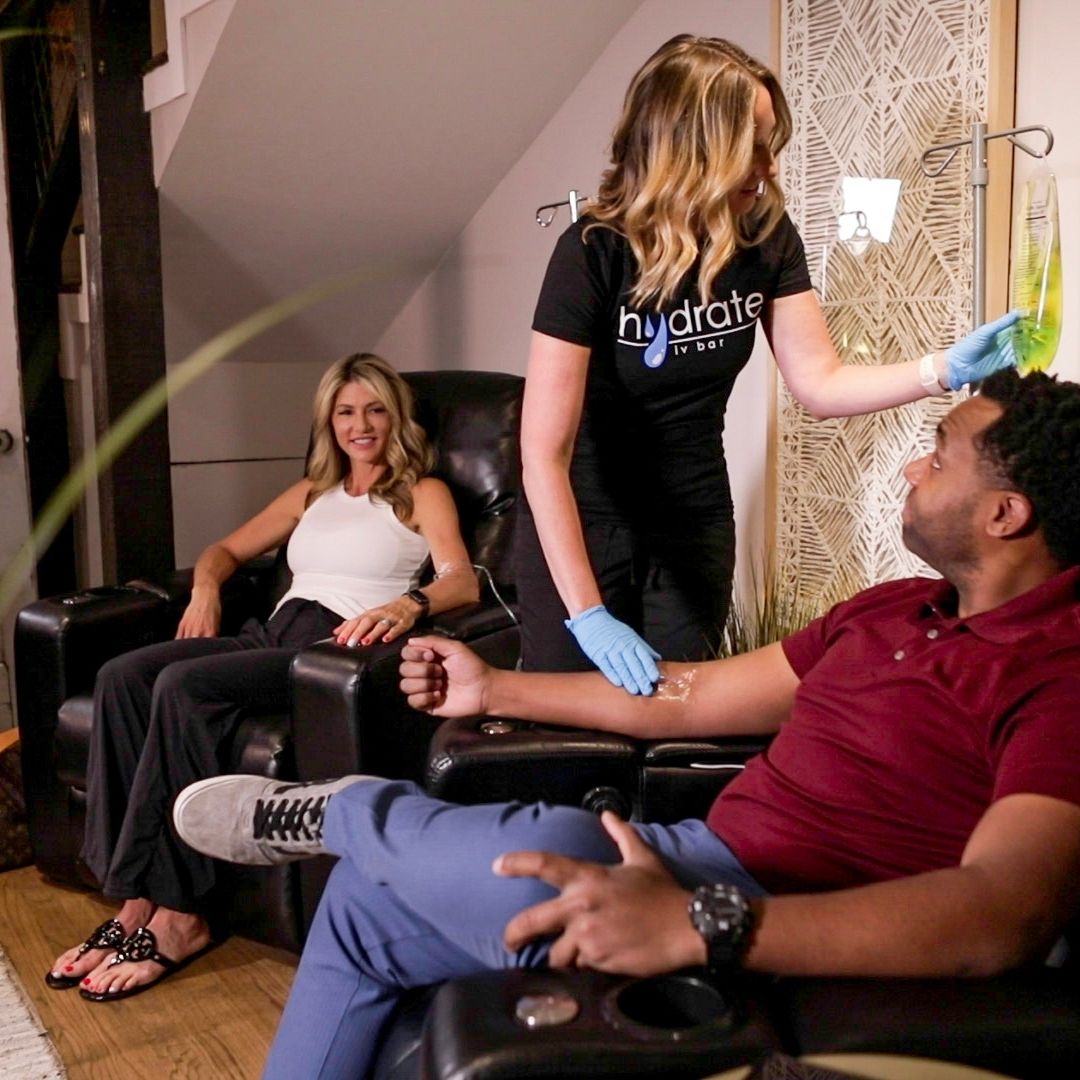 NAD+ IV THERAPY 
dosage and pricing 
– 500MG NAD IV Therapy: $400 for Hydrate members / $450 for non-members
– 750MG NAD IV Therapy: $500 for Hydrate members / $550 for non-members
– 1000MG NAD IV Therapy: $750 for Hydrate members / $850 for non-members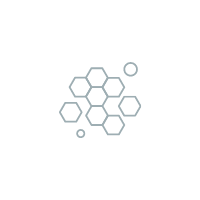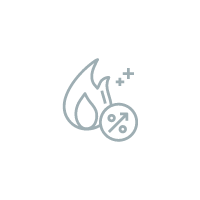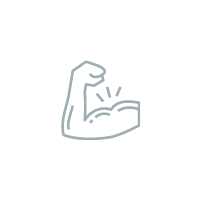 Reduced Joint + Muscle Pain