Hydrate IV Bar 
VITAMIN INJECTIONS
Don't be fooled by the name, it's not only about the IVs at Hydrate IV Bar! Many clients come to us for our vitamin injections, whether they add them to an IV service or simply pop-in for a quick shot.
We have seven shots to choose from at our Hydrate IV Bar spas — b12 injections, MIC injections, D3 injections, Tri-Immune injections, and our newest additions, the NAD+ injection, L-lysine injection, and the Amino Acid injection! Our staff can consult with you on which injection(s) may be best for you. Injection packages and our Shot Pass are available for those who want to add routine injections to their health and wellness regime.
Hydrate IV Bar's relaxing atmosphere may feel like your favorite spa, but we take IV safety very seriously! All of our services — from IVs to injections — are administered by experienced, registered nurses. The only thing more comforting than kicking back in our big recliners is the reassurance of knowing that you're in good hands with our incredible staff. 
While walk-in IV and injection appointments are always welcome, we encourage you to book your appointment ahead of time. Appointments will help our team to accommodate all clients, and ensure that we have a recliner ready for you to relax and rehydrate in!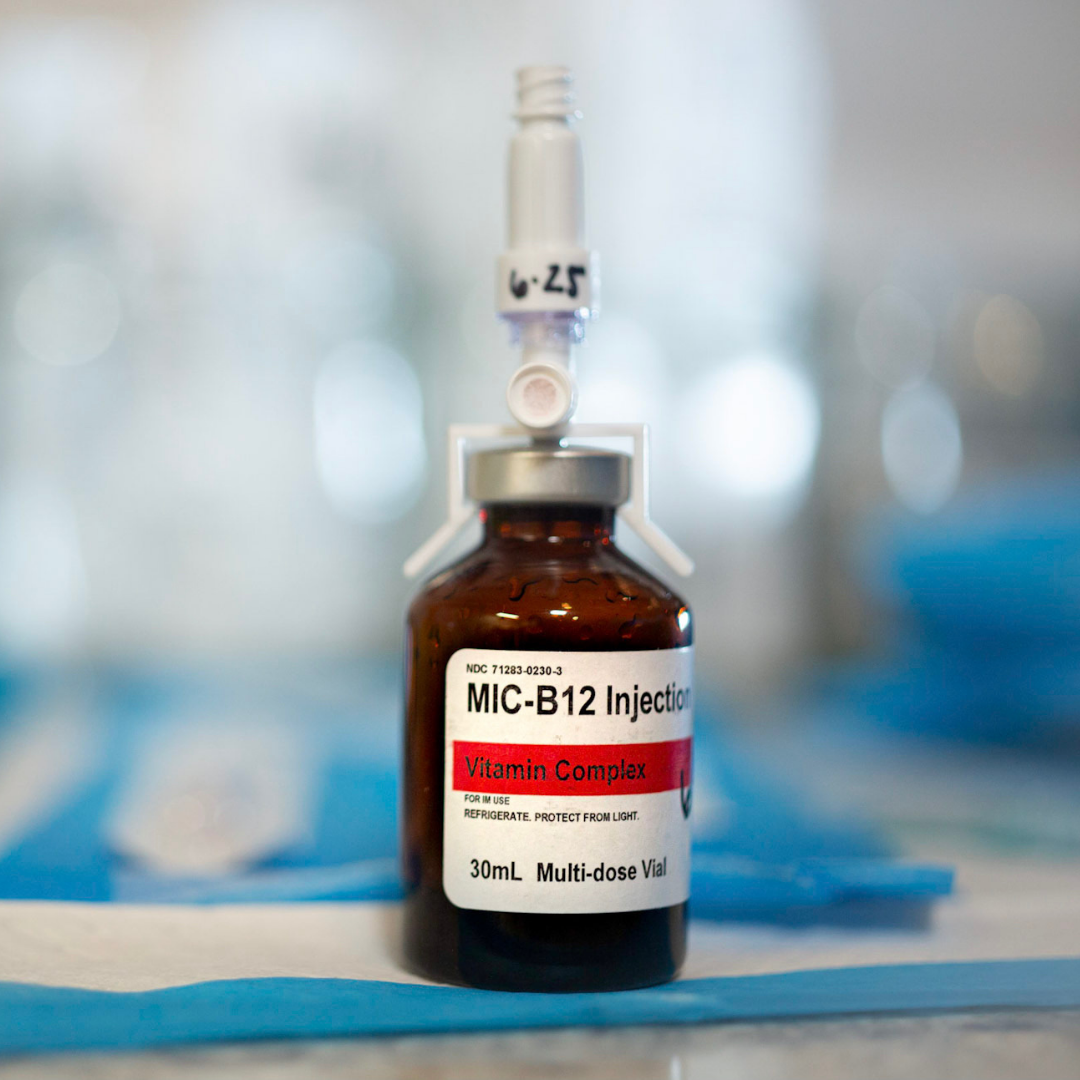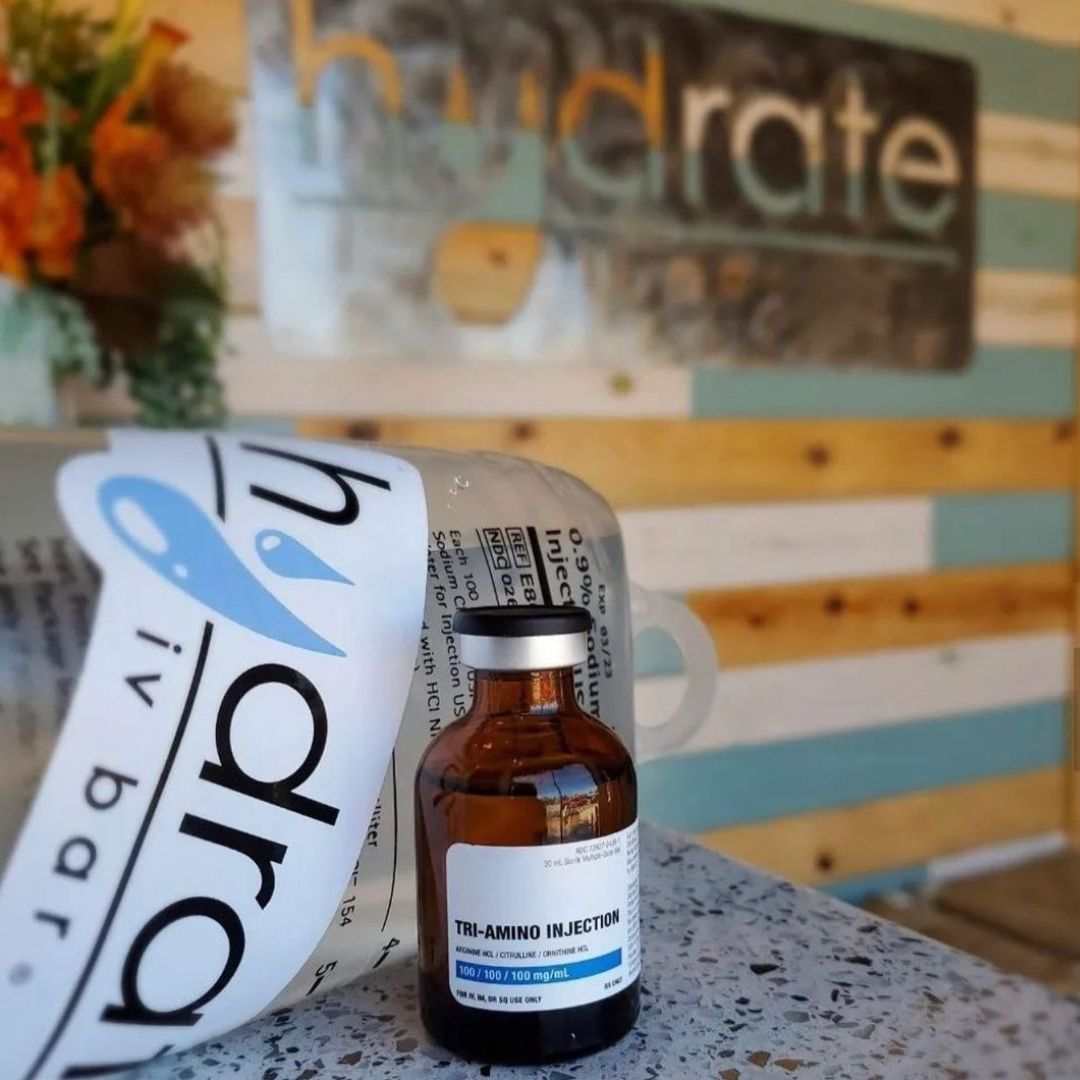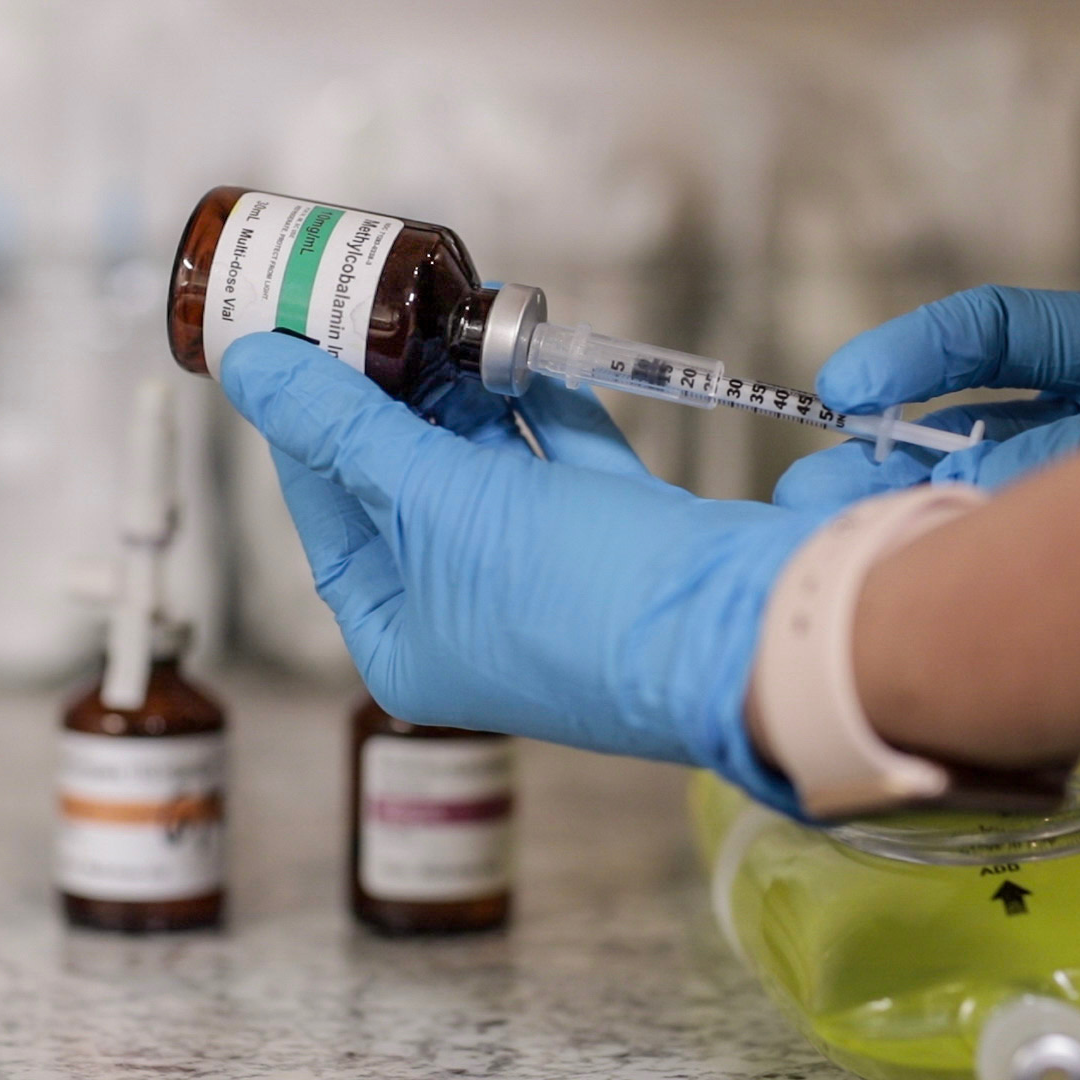 $35
This essential amino acid is an antiviral, and is beneficial for boosting collagen production, reducing stress hormones, and immune system health.
Clients can receive this as an injection OR IV add-on.
$45
| L-arginine, citrulline, ornithine |
This power trio has been used for increased athletic performance, migraine relief, improved blood flow, detoxification and enhancement of liver function, reduced blood pressure, increased nitric oxide production, and increased sexual function.
Clients can receive this as an injection OR IV add-on.
$75
NAD+ (a.k.a. nicotinamide adenine dinucleotide) promotes cell regeneration, + can aid with: clients experiencing joint + muscle pain, better sleep, mental clarity, + energy.
Great substitute for an NAD+ infusion when you're short on time. Learn more about NAD+ here!
Clients can receive this as an injection OR IV add-on.