Hydrate IV Bar 
INJECTIONS
Don't be fooled by the name, it's not only about the IVs at Hydrate IV Bar! Many clients come to us for our vitamin injections, whether they add them to an IV service or simply pop-in for a quick shot. 
We have four shots to choose from at all Hydrate IV Bar spas — b12 injections, MIC injections, D3 injections, and Tri-Immune injections. Our staff can consult with you on which injection(s) may be best for you. Injection packages are available for those who want to add routine injections to their health and wellness regime. 
Hydrate IV Bar's relaxing atmosphere may feel like your favorite spa, but we take IV safety very seriously! All of our services — from IVs to injections — are administered by experienced, registered nurses. The only thing more comforting than kicking back in our big recliners is the reassurance of knowing that you're in good hands with our incredible staff.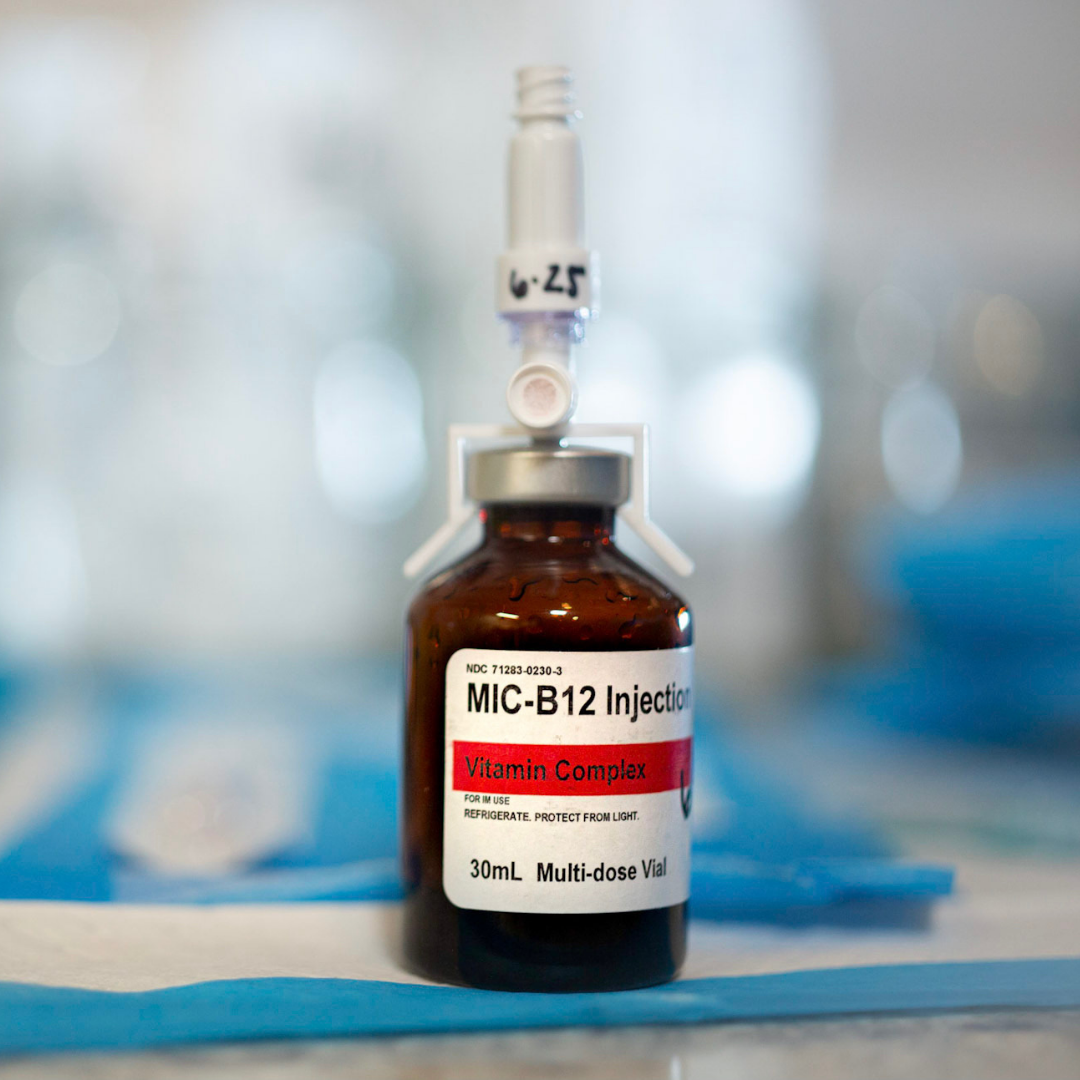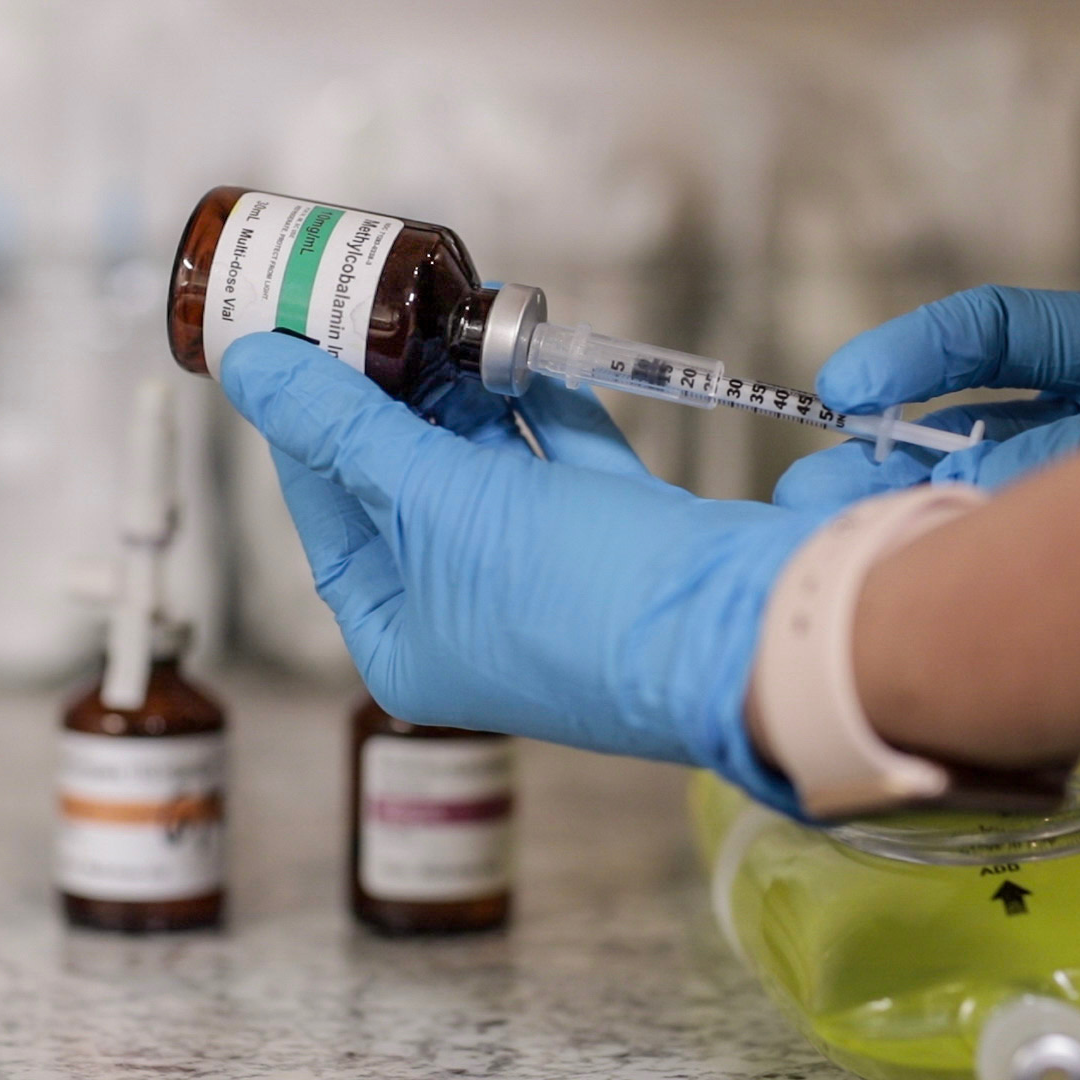 The b12 shot is our most popular injection with Hydrate IV Bar clients. B12 can regulate metabolism, boost immunity, increase energy levels and assist mental clarity.
$30
with IV – $20
Sometimes called "the skinny shot," this combo of vitamins + amino acids can help fire up your metabolism. 
MIC = methionine + choline + inositol + methylcobalamin
$50
Sunshine in a shot! Vitamin D is your immune system's BFF. As we reduce our exposure to the sun, it's easy to become vitamin D deficient — especially in the winter months!
$30 
With glutathione, zinc, and vitamin C all in one injection, the Tri-Immune packs a power trio that your immune system loves most. Great substitute for an IV when you're short on time. 
$50
Last Call Reminder: We take injection appointments up until close — please be sure you're on time when booking an end-of-day injection appointment. IV treatment appointments MUST be booked ONE hour before close. Last call for IVs is at 5 p.m. Monday through Thursday and 3 p.m. Friday through Sunday.