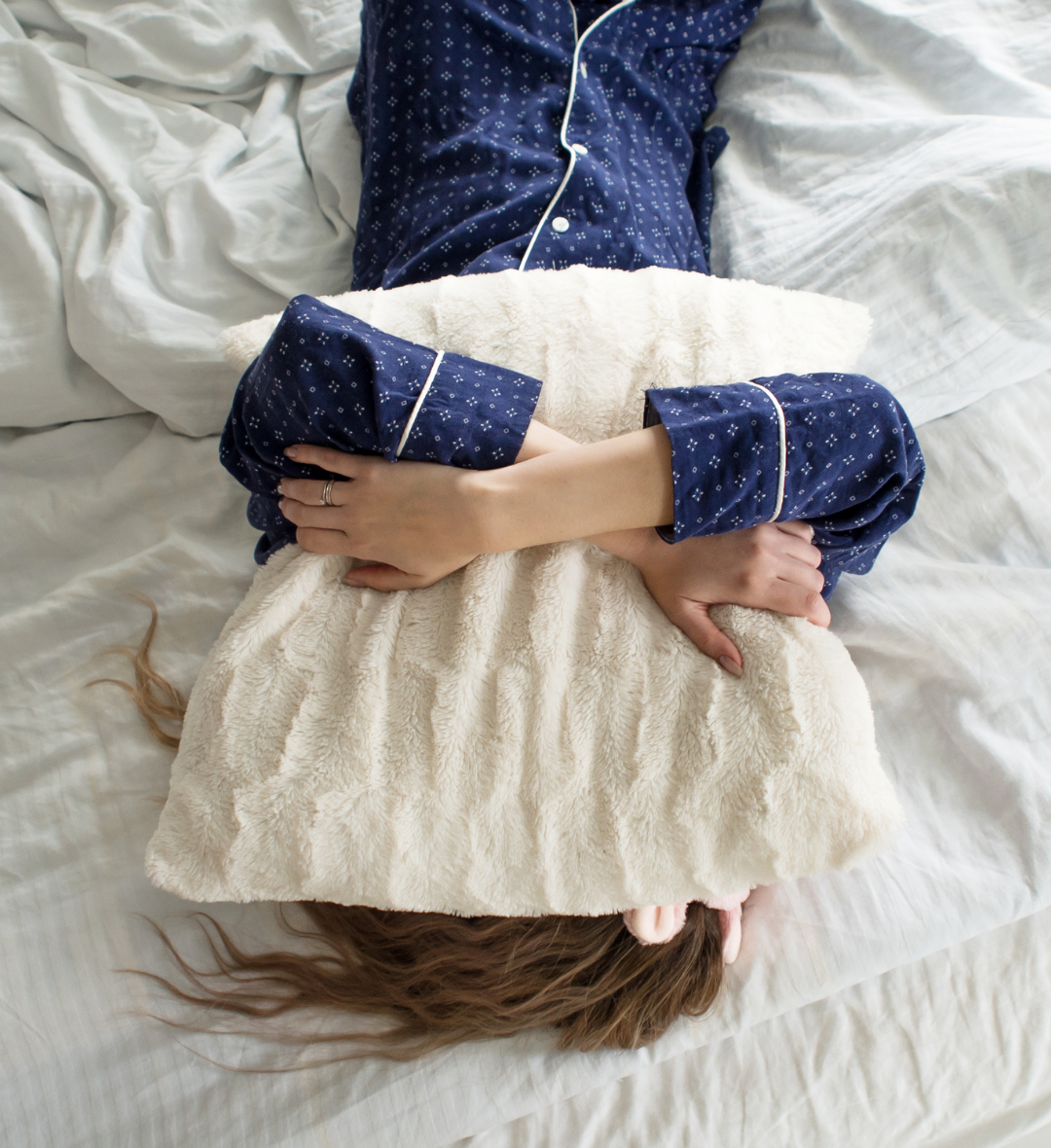 ANTI-AGING IV COCKTAIL
b-complex, glutathione, magnesium, vitamin c
Skin care's best kept secret is in a bag, not a bottle! Did you know that many skin insecurities — from wrinkles to dry skin — have been known to improve with proper hydration? Glow from the inside out with one of the most comprehensive drips that we offer. The ingredients inside the Anti-Aging Cocktail are great for hair, skin, and nails, but they also can assist with mood regulation, immunity and nerve and muscle function.
$179
B-COMPLEX
for mood regulation, and healthy hair, skin and nails
GLUTATHIONE
for reducing oxidative stress and improving liver function
MAGNESIUM
for nerve and muscle function, mood, natural relaxant
VITAMIN C
for immune system health and tissue repair
Service was great! The insight and knowledge from the nurses was next level. I liked that we discussed ways to help my skin beyond their services. I love
 how I feel after and how my skin looks! 
I will definitely be back.
I tried Hydrate IV Bar last week, and days later I am STILL feeling the amazing benefits! As a chronically dehydrated person, I could instantly feel the effects. The staff was incredibly knowledgable, friendly, and made me feel completely comfortable trying something new! I would 10/10 recommend Hydrate IV Bar for a quick dose of hydration and health!