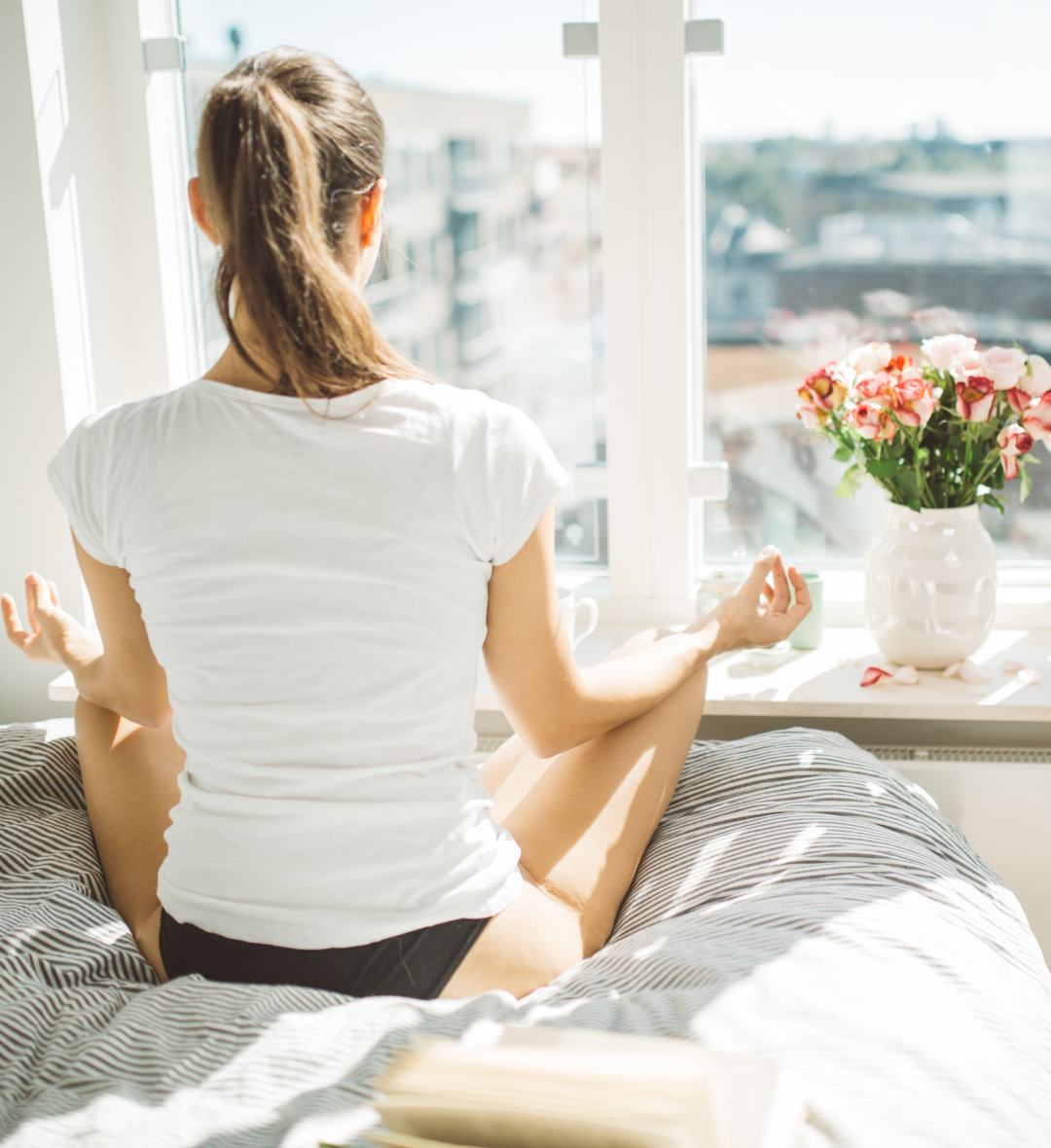 HEALTH & WELLNESS IV COCKTAIL
b-complex, vitamin c, magnesium
It's like the old saying goes — "If you think wellness is expensive, try illness." We like to think of our Health & Wellness IV as a maintenance IV, one that packs a few essentials that help keep your brain and body running smoothly. Think of it as a little tune-up in an IV bag. 
$139
B-COMPLEX
for mood regulation, and healthy hair, skin + nails
VITAMIN C
for immune system health and tissue reparation
MAGNESIUM
for nerve and muscle function, mood, natural relaxant
The spa-like atmosphere, the hydration therapy itself, and the welcoming, competent staff made my Hydrate IV Bar experience a 10+.  I will return regularly and have already begun sharing my positive experience with friends and family.
This was my first experience at Hydrate IV Bar and it was amazing! Their professional and friendly staff made sure we were taken care of from the second we walked in. I had some anxiety at first, but they made us feel right at home. The place was very clean and cozy and they even offered us a warm blanket to kick back and relax while getting our IV. I would absolutely recommend this place 10/10!.

*appointments are encouraged!*
Last Call Reminder: We take injection appointments up until close — please be sure you're on time when booking an end-of-day injection appointment. IV treatment appointments MUST be booked ONE hour before close. Last call for IVs is at 5 p.m. Monday through Thursday and 3 p.m. Friday through Sunday. Last call for NAD+ IV therapy is at 3:00 p.m. Monday through Thursday, and 1:00 p.m. Friday through Sunday.