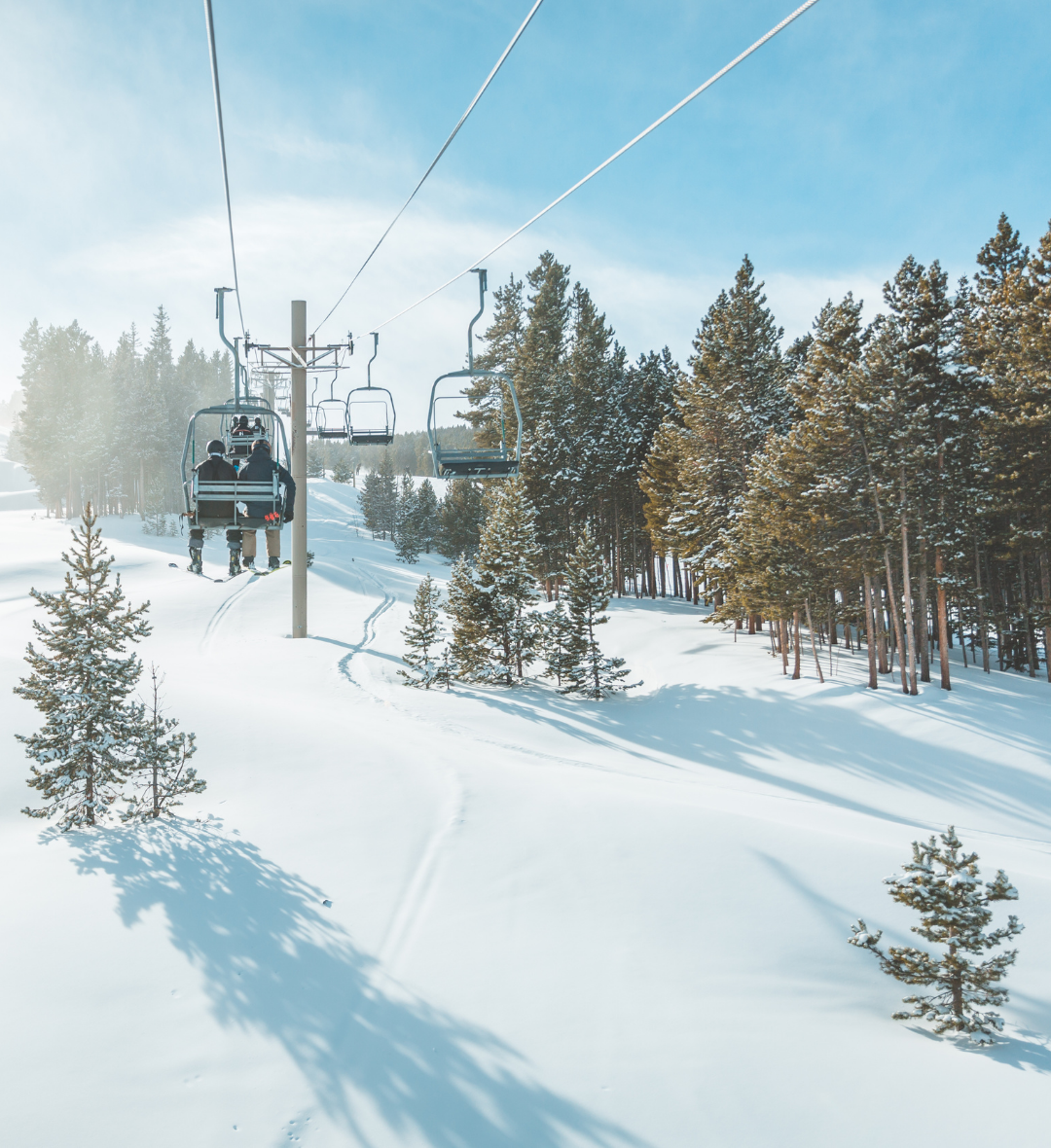 Jet Lag IV
b-complex, vitamin c, b12
While traveling, normal healthy habits can fall to the way-side. Combine that with the changes in altitude (like we have in Colorado!), you're not likely to feel your best. Many Hydrate IV Bar clients prep for a trip or recover in comfort after a big vacation by ordering the Jetlag IV Cocktail. The combination of nutrients in this IV bag can help boost energy levels and your immune system.
$129
B-COMPLEX
for mood regulation, and healthy hair, skin and nails
B12
for metabolism, energy and mental clarity
VITAMIN C
for immune system and tissue repair
I love Hydrate IV Bar. The staff is the sweetest and they are efficient. I feel safe and comfortable when I visit. I have brought several friends and family members here for IVs. I  love the Myers Cocktail but also recommend the Jet Lag for trips!. I also really loved getting MIC shots weekly to help jump start my weight loss. I drop in for B-12 shots all the time too.
This place is awesome! Upon arriving, the receptionist was very resourceful and helped me find the best IV for my needs. The nurse was a former travel nurse who is a pro at doing IVs. As someone who hates needles, I was so happy with how efficiently she worked. Love this place and will definitely return.