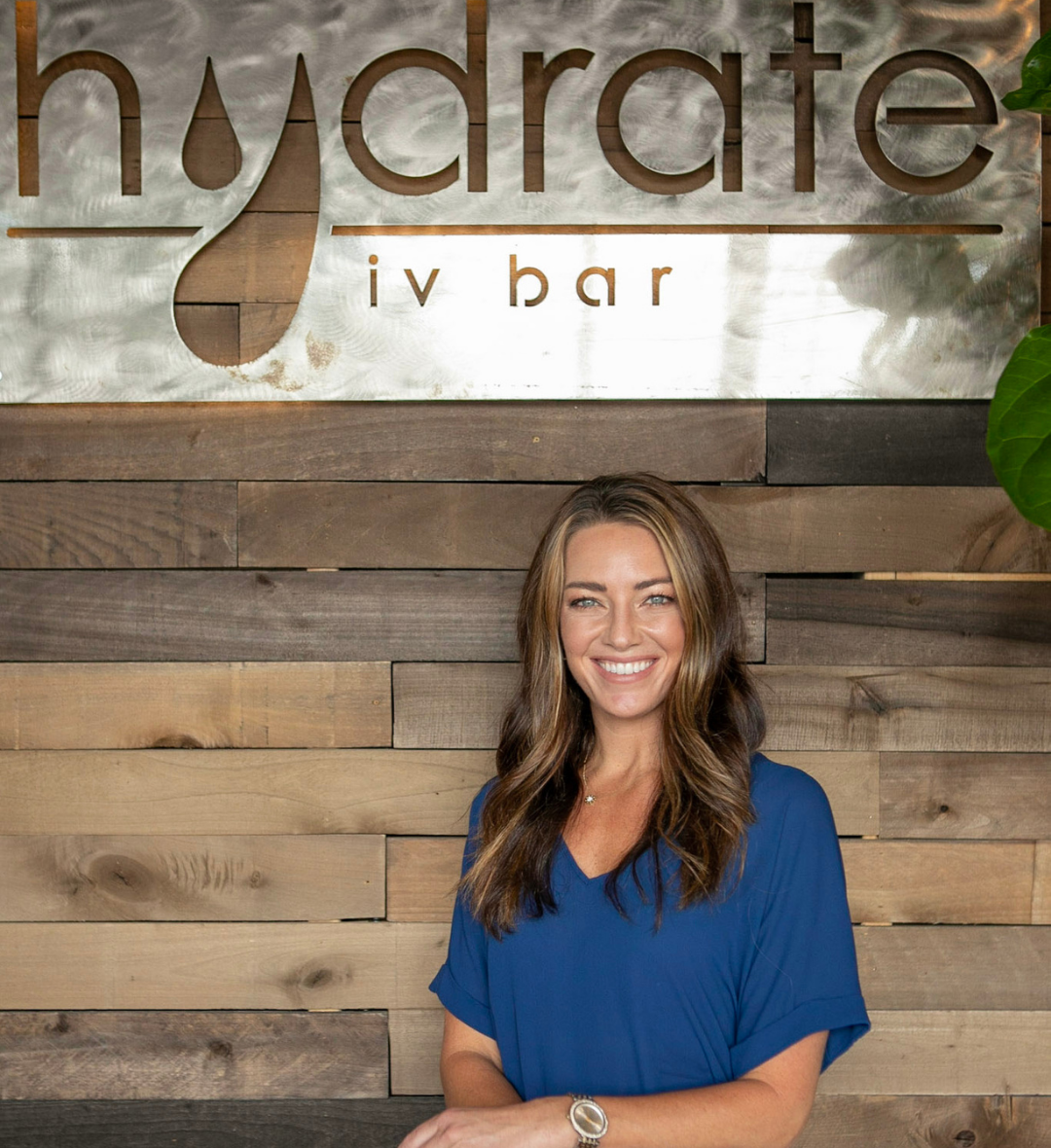 The Katie Cocktail IV
b-complex, b5, b6, b12, zinc, calcium, magnesium, glutathione, plus a double dose of vitamin C
Exclusive to the Hydrate IV Bar Collective, the Katie Cocktail is our founder Katie's favorite IV treatment! After years of custom-ordering "The Katie" during her visits into the spa, we decided to add it to the menu for the clients who always ask her what she recommends. Think of it as a Myers Cocktail with a kick — in the form of glutathione and an extra dose of vitamin C!
And, a portion of proceeds from Katie Cocktail IV hydration treatment sold across all Hydrate IV Bar spas each month is donated to our quarterly charity partner!
Through March 2023, a portion of proceeds from every Katie Cocktail IV sold at our Denver and Boulder spas benefits Childhelp — an organization that exists to meet the physical, emotional, educational, and spiritual needs of abused, neglected, and at-risk children. To learn more about Childhelp, click here!
$239
B-COMPLEX
for mood regulation, and healthy hair, skin + nails
CALCIUM
for teeth, bone health and blood pressure
B12
for metabolism, energy and mental clarity
MAGNESIUM
for nerve and muscle function, mood, natural relaxant
b5
for digestion, and healthy hair, skin and nails
Zinc
for immune system, metabolism and healing
b6
for metabolism and the creation of red blood cells
VITAMIN C (2x!)
for immune system and tissue repair 
GLUTATHIONE
for reducing oxidative stress and improving liver function