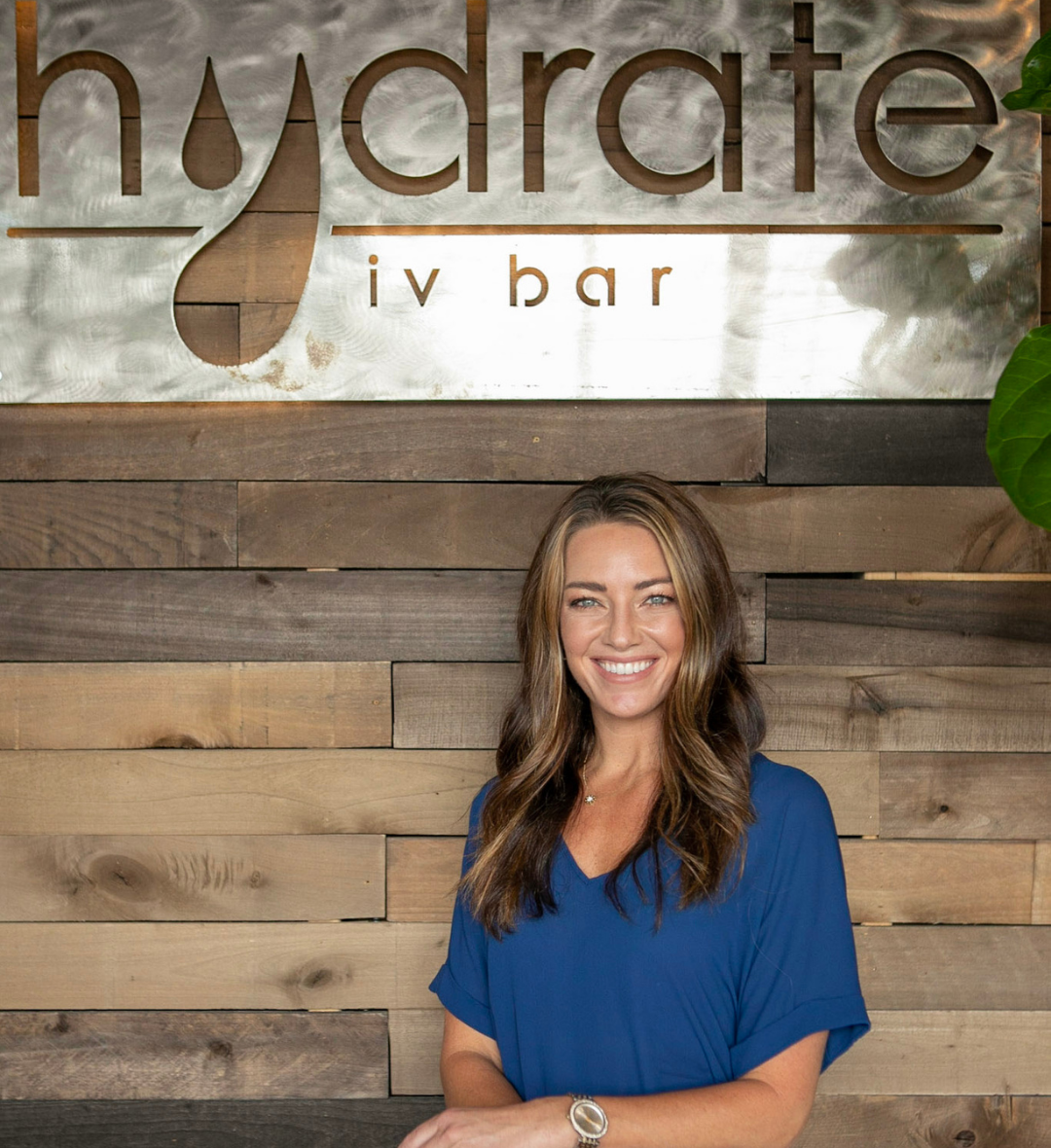 The Katie Cocktail
This IV Hydration treatment contains: b-complex, b5, b6, b12, zinc, calcium, magnesium, glutathione and a double dose of vitamin C
Exclusive to Hydrate IV Bar, the Katie Cocktail is our founder Katie's favorite IV treatment! After years of custom-ordering "The Katie" during her visits into the spa, we decided to add it to the menu for the clients who always ask her what she recommends. Think of it as a Myers Cocktail with a kick — in the form of glutathione and an extra dose of vitamin C! And, $5 of every Katie Cocktail IV hydration treatment sold across all Hydrate IV Bars each month is donated to our quarterly charity partner!
$229
B-COMPLEX
for mood regulation, and healthy hair, skin and nails
CALCIUM
for teeth, bone health and blood pressure
B12
for metabolism, energy and mental clarity
MAGNESIUM
for nerve and muscle function, mood, natural relaxant
b5
for digestion, and healthy hair, skin and nails
Zinc
for immune system, metabolism and healing
b6
for body to store and use energy more efficiently
VITAMIN C (2x!)
for immune system and tissue repair 
GLUTATHIONE
for reducing oxidative stress and improving liver function
* Gift packages can be gifted to one individual or kept for yourself. Services cannot substituted or shared between more than one client. Services and products cannot be redeemed or returned for cash or store credit.