IV Therapy in Scottsdale, Arizona
Step out of the hustle and into Hydrate IV Bar and experience IV therapy in Scottsdale! Our drip IV therapy spa, located in The Shops at Zocallo off of North Scottsdale Road and North Greenway Hayden Loop, offers a relaxing, spa-like atmosphere without sacrificing the skilled professionalism of a medical office. Our IV cocktail-style menu offers services for wellness, recovery, immunity, and beauty.
All of our vitamin-infused IVs, NAD+ IV infusions, and injections are administered by our team of professional, friendly registered nurses who are under the direction of our medical director Dr. Steven Sorr. Hydrate IV Bar is a collection of  IV Drip therapy spas promoting wellness from within since 2016.
Hydrate AZ spas require all clients to receive a good faith exam prior to receiving services. This is a comprehensive virtual examination conducted by a licensed medical professional to assess a client's current condition, medical history, and eligibility for receiving services. By law and for your safety, Good Faith Exams are required to be completed a minimum of once per year. Please note that there is a $30 fee for this exam. One of the perks of being a Hydrate member is that your yearly good faith exam is complimentary. Ask one of our spa coordinators about signing up for a membership on your next visit!
While you receive your IV therapy at Hydrate IV Bar Scottsdale, know that you will be relaxing with comfortable chairs, soothing music, and a menu of services for athletic recovery, anti-aging, health and wellness, immunity, and more.
 Visit Hydrate IV Bar Scottsdale to relax, recharge, and refresh your routine. We invite you to step out of the heat and into Hydrate IV Bar Scottsdale.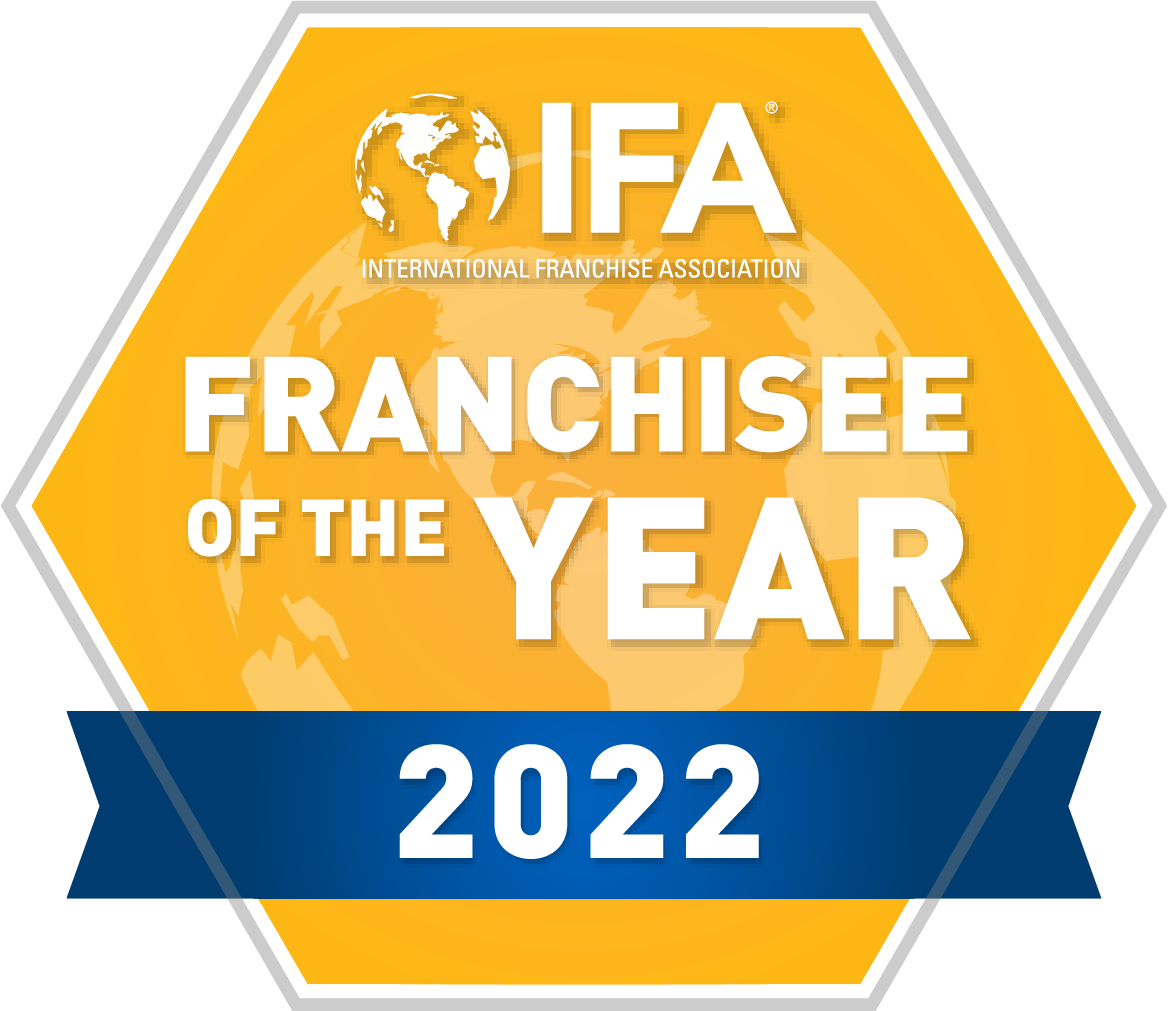 HOURS
| | |
| --- | --- |
| Monday | 10 a.m. – 6 p.m. |
| Tuesday | 10 a.m. – 6 p.m. |
| Wednesday | 10 a.m. – 6 p.m. |
| Thursday | 10 a.m. – 6 p.m. |
| Friday | 10 a.m. – 4 p.m. |
| Saturday | 10 a.m. – 4 p.m. |
| Sunday | 10 a.m. – 4 p.m. |